Shortage of currency in ATMs and bank branches, which started last month in Telangana and Andhra Pradesh, spread across the country this week. The cash crunch is forcing people to go cashless and is bringing back memories of the demonetization drive.
Check out five ways to go cashless in this currency crunch era:
1. Plastic money
Debit or credit cards are widely accepted, even in street shops. Using cards to make payments is more convenient than paying in cash. Sometimes using credit or debit cards can be more rewarding, too. These cards usually have rewards programs and even offer cashbacks. The points so earned can be accumulated and redeemed against gifts and vouchers. Discounts on movie tickets, on app-based purchases, electronics, travel and holidays, apparels, restaurants and many other purchases are offered by several banks.
2. Net banking
Online or net banking facilities also facilitate one-to-one fund transfer. National Electronic Funds Transfer (NEFT) and Immediate Payment Service (IMPS) are two widely accepted payment systems. IMPS is 24x7 accessible and allows to transfer funds even on holidays.
3. Unified Payments Interface (UPI)
Unified Payments Interface (UPI), is adopted by Paytm and Google Tez, PhonePe, the government-promoted BHIM (Bharat Interface for Money) and many other mobile wallet and payment providers. Under the UPI payment system, you can complete financial transactions through a smartphone. The UPI is regulated by the RBI and works by instantly transferring funds between two bank accounts via a mobile platform. It also allows users to make payments and transfer money directly from their bank accounts.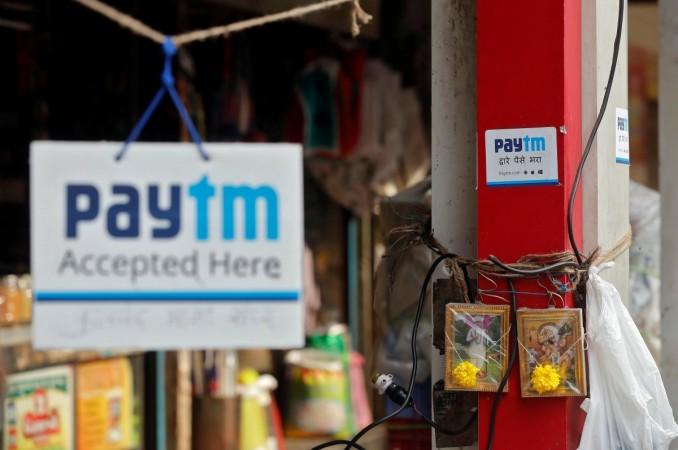 4. E-wallets
From airline tickets to groceries can be purchased with an e-wallet or electronic wallet without bothering about liquid cash or debit/credit cards. Recently RBI has made KYC details mandatory for Prepaid Payment Instruments (PPIs), including digital wallets, in order to eliminate money laundering and fraud.
E-wallets like Paytm, Mobikwik, and Amazon Pay can be used for a variety of transactions.
5. USSD/*99#
Unstructured Supplementary Service Data (USSD)/*99# offered by NPCI is a mobile-based banking service. By dialling *99# you can avail this service. Interbank fund transfer, mini statement and balance inquiry are the key services offered under USSD. Bank customers need to have registered with USSD mobile banking service and need to connect his or her mobile number to the account for using this service.