Global card giants like Mastercard and Visa are losing market share in India due to the continued strong growth of Unified Payments Interface (UPI), a real-time payment system developed by National Payments Corporation of India to merge several banking features.
Transactions through UPI reached almost half of the value of debit and credit card swipes at stores last month, Bloomberg reports quoting Reserve Bank of India (RBI) data. The interface is regulated by the RBI and works by instantly transferring funds between two bank accounts on a mobile platform. It also allows users to make payments and transfer money directly from their bank account, omitting the intermediary step of loading and offloading money from e-wallets.
"The introduction of UPI in August 2016 led to the creation of a wealth of new innovative payment solutions, and the adoption rates of UPI payments are truly spectacular," Bloomberg quoted a Fidelity National Information Services Inc report from December 2017 as saying.
UPI was the only one among those from more than 40 countries tracked by Fidelity National to gain a top score of five for innovation and customer value.
The valuation was based on round-the-clock availability, the speed of settlement, and level of government or regulatory support. China's Internet Banking Payment System scored two and Kenya's PesaLink scored four, the Bloomberg report said.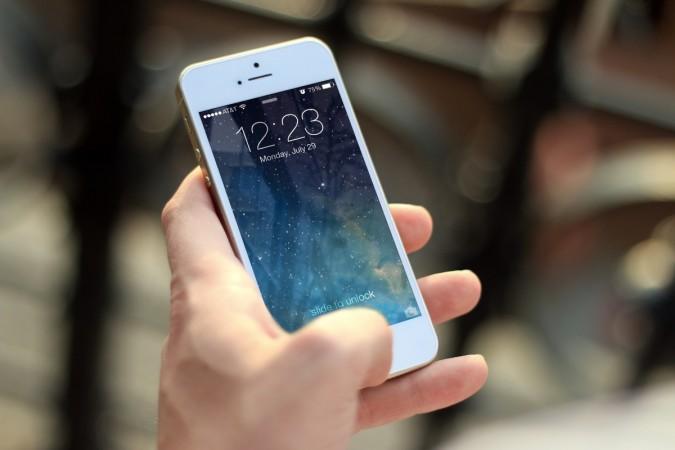 According to RBI, digital transactions in the country reached a record high of 1.11 billion in January, up by 4.73 percent from the 1.06 billion mark touched in December 2017. UPI transactions clocked a new peak of 151.7 million in January, up from 145.5 million in December 2017.
UPI has shown the strongest growth in terms of volume with the adoption by other digital wallet and payment providers like Paytm and Google Tez, PhonePe and the government-promoted BHIM (Bharat Interface for Money). Amazon, Swiggy, Ola, Bigbazaar, Paytm and Jet Airways have also integrated UPI into their apps for better customers.
Even Facebook integrated UPI into WhatsApp, which gave us WhatsApp Pay. Since WhatsApp has more than 200 million monthly active users in India, UPI could receive a huge boost with the tie-up.
Credit Suisse has also predicted that India's digital payments industry, which is currently worth around $200 billion, is expected to grow five-fold to reach $1 trillion by 2023. Within this period, the value of digital payments is likely to jump from the current 10 percent to over 25 percent.