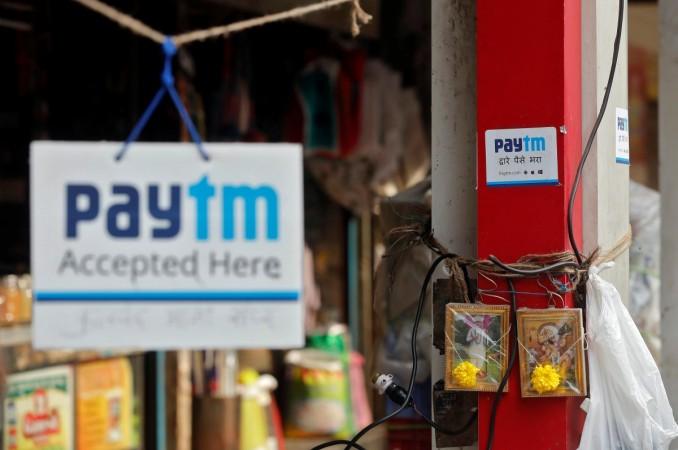 Have you updated your KYC (Know Your Customer) details on the mobile wallets you use, like Paytm, Mobikwik or Amazon Pay?
If not, you will be unable to use some features on them from March 1, because the Reserve Bank of India's (RBI) deadline for updating KYC details on e-wallets ended on February 28.
RBI has made KYC details mandatory for Prepaid Payment Instruments (PPIs), which also includes digital wallets. This has been done to make the online payment system transparent, and eliminate money laundering and fraud.
RBI on Monday, February 26, refused to extend the deadline for mandatory KYC compliance beyond February 28.
RBI had earlier given customers time till December 31, 2017 to make their PPI accounts KYC-compliant. Later, after receiving requests from e-wallet firms, they extended the deadline to February 28.
Many digital wallet users across the country received alerts to complete the KYC process by submitting their Permanent Account Number (PAN) or Aadhaar number so that they could continue using all features of the digital wallets.
Mobile wallet firms fear they will lose a large portion of their user base because of the strict KYC norms.
"It will impact the Rs 12,000-crore industry in a major way and consumers will be severely impacted over the next few months, but we expect that in the long run, it will be good for the overall ecosystem since wallets will get access to quality customers," Economic Times quoted Vinay Kalantri, founder of The Mobile Wallet, as saying.
Know how to reactivate your e-wallet?
For most of the mobile wallets, the process of updating KYC is the same. Open the app, find the option to update KYC, and follow the instructions.
In case of some digital wallets like Paytm, the users will also have to visit the nearest service center carrying Aadhar card and PAN card.
Reports say customers who have submitted their KYC details are a minority. According to RBI, e-wallet users who do not submit government-approved documents and do a physical verification through biometrics with their wallet providers will not be able to load fresh funds into the wallet, transfer funds to other wallets and will only be able to use the already present funds to buy goods or services.
However, the funds in the wallet stay protected since it lies in an escrow account with banks and people will not lose their money, the Economic Times report added.