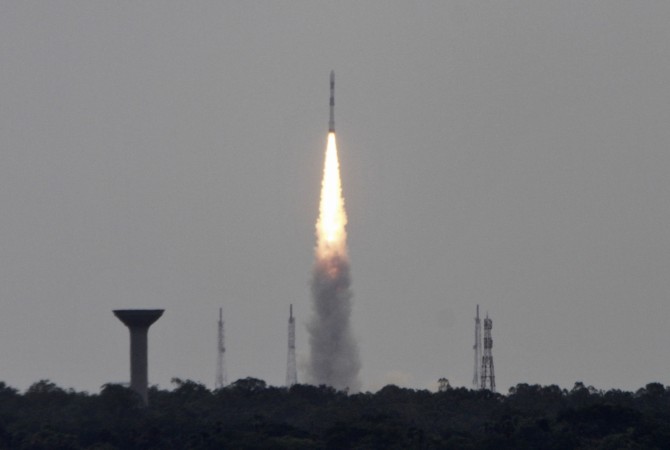 The expected launch of the Indian Space Research Organisation's (ISRO) Cartosat-2C satellite in May 2016 will give impetus to Indian military's reconnaissance and surveillance capacities, the Indian Express reported.
The Cartosat-2C is a dual use satellite, which can be used for disaster monitoring and to track enemy missile sites. The 2C follows up on 2A, India's first dedicated military satellite that was launched in 2007.
The 2C will not only be taking high resolution images of Earth's surface but will also feature an ability to take videos, which it can compress and sent back to Earth. This will enable Indian military to take videos of the Chinese Army's (PLA) troop movements in the disputed Aksai Chin or Pakistani incursions near the Kutch border.
This spy satellite is reported to feature panchromatic camera and a high-resolution multi-spectral instrument. In the 2A, the resolution of the camera was only 0.8 meters, but in the 2C, it is improved to 0.65 metres. It was noted that in 2014, China had launched a remote sensing satellite "Yaogan 24" that had a 0.65 metres camera resolution.
When launched, Cartosat-2C will be India's best "eyes in the space," ISRO officials claimed. Such satellites are with a select group of countries like U.S., China and Israel.
The Cartosat-2C will be launched along with 21 other satellites on the ISRO workhorse, PSLV rockets. The satellite will be place at an altitude of about 200-1,200 kms above the Earth's surface. The Cartosat-2C was built at ISRO's Space Applications Centre (SAC) in Ahmedabad.