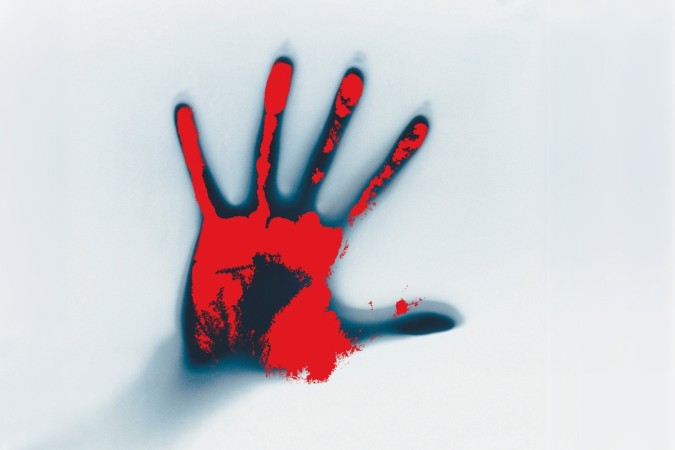 In what must have been an extremely gore incident, a 27-year-old man killed his mother, drank her blood and later chopped her body into pieces in Chhattisgarh's Korba district.
The incident occurred on December 31, 2018, and was witnessed by a woman who was too scared to mention it to anyone. Three days later, she mustered up the courage to report the crime. However, by then, the Dilip Yadav, the 27-year-old had chopped his mother's corpse into small pieces and burnt it.
According to a report by The Northeast Today, Dilip was heavily influenced by tantric practices and often spoke of performing human sacrifice.
Samiran Yadav, the eye-witness, told the police that she was on her way to meet a friend and had to cross Dilip's house. She heard strange noises and when she looked inside, she saw Dilip hacking his mother's neck, chest and head with an axe. He then went on to lick the blood that was pouring out of the cuts, even though his mother was still alive and could be seen struggling to breathe.
Samiran went on to say that Dilip then proceeded to cut his mother's body into pieces and throw them into a fire. Samiran ran back home and took a few days to recover from the incident. Later, she confided in her son-in-law about it.
The son-in-law reported the incident to the police on Thursday night. However, Dilip was not to be found anywhere.
Upon searching his house, the police found books on tantric practices and also chunks of human flesh and puja items too. Blood splatters were also seen on the walls.
Dilip is currently on the run and the police are on a lookout for him. They suspect that Dilip blamed his mother for the breakdown of his marriage and also for his father's and brother's death. Neighbours also told them that he used to call her a witch.