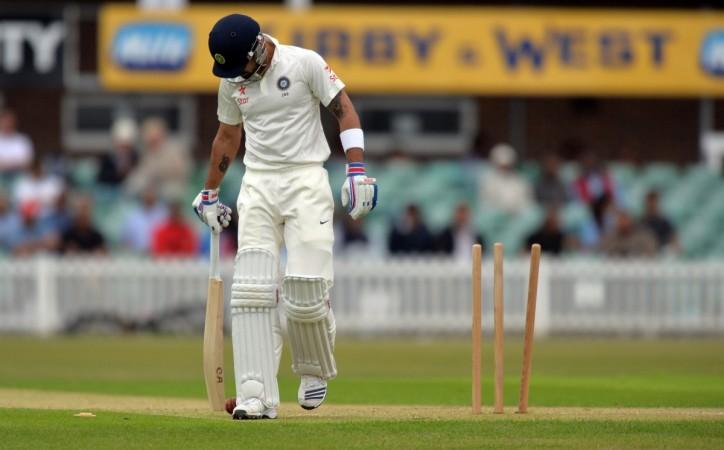 Legendary Australian spinner Shane Warne has backed Virat Kohli to have "an unbelievable series" in India's upcoming tour of England, starting July 3 in Manchester.
The 48-year-old also opined that Kohli will head to Australia later this year on a high after "nailing" England. Notably, India are set to play three ODIs, as many T20Is and five Tests between July 3 and September 11 against the Three Lions.
Kohli had struggled to put bat to ball during India's last tour of England in 2014. The Delhi batsman suffered one of the lowest points of his career, managing only 134 runs in 10 innings at 13.40.
English bowlers exposed Kohli's weakness outside the off-stump in swinging conditions. He was a walking wicket for James Anderson, getting out to the English pacer four times in five Test matches.
While Kohli has gone on to become an improved batsman ever since, doubts over his ability to succeed in English conditions remain. The upcoming tour is seen as one of the biggest tests for the Indian captain and his team, which has not won in England since 2007.
India face England first; perhaps the only place which Virat hasn't yet nailed. And I think he will nail England this year. I think Virat will have an unbelievable series in England which will hold him in good stead in Australia also," Warne told India Today.
The mentor of former Indian Premier League (IPL) champions, Rajasthan Royals added: "He [Kohli] played beautifully in Australia in the last tour. His knock at Adelaide was nearly match-winning. Jeez! He played well. I love to see Virat Kohli play."
Don't mind Kohli missing Afghanistan Test: Warne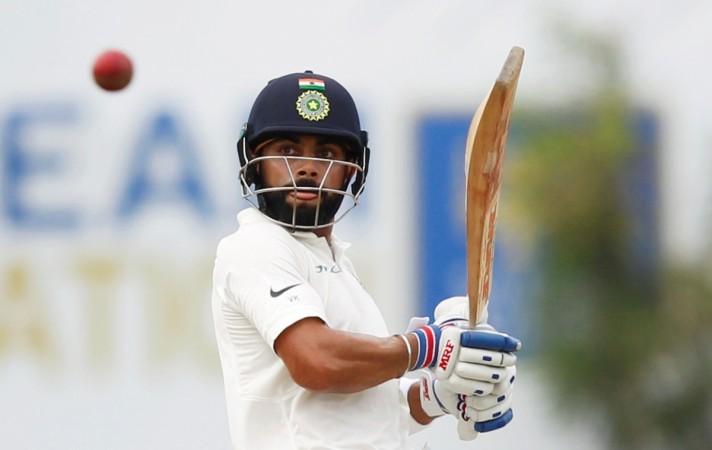 Meanwhile, Warne opined Kohli's "brave and courageous" decision to choose country cricket over the one-off Test against Afghanistan (starting June 14) only shows the India captain's eagerness to dominate the England tour.
Kohli's preference for the county stint at Surrey has drawn divided opinions from the cricket fraternity.
The Indian captain will be spending the month of June with Surrey Cricket Club, playing three limited-overs fixtures and three four-day games in order to prepare for the big test against the Englishmen.
Ajinkya Rahane has been named the captain of the Indian team that will take on Afghanistan, who will be making their Test debut in Bengaluru. Most of the Test regulars, including KL Rahul, R Ashwin, and Shikhar Dhawan, are expected to be available for the historic match.
"It's a one-off Test against Afghanistan and you should always try to play a Test match as much as you can. But I think it's a brave and courageous decision from Virat and shows how important the England series is for him and his team," Warne said.
"He hasn't nailed England before; Jimmy Anderson has had his number. So, I don't mind Virat missing this one off-Test match. If it was a series, the captain should be there.
"It actually shows how much he values Test cricket. You can talk about him not playing this one but he is valuing Test cricket by playing first-class cricket in those conditions before the England series which says a lot."