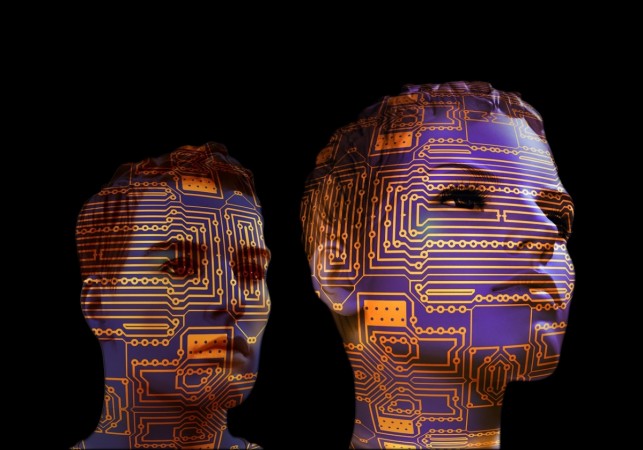 A decade ago, Artificial Intelligence (AI) was unknown to many of us mortals. Lately, AI and related buzzwords like Machine Learning (ML) or Big Data Analytics are more visible -- staring at us from clumsy signage boards hanging at the entrance of private IT training institutes.
The bare fact is that this new category of intelligence is undoubtedly diversifying human thinking rather than replacing it as some of us fear. The technology, especially the conversational one, has shown tremendous potential -- the banking, financial services, and insurance (BFSI) sector being the early adopter.
Sensing the immense opportunity ahead, nearly 200 AI start-ups in India are today innovating and creating AI-based solutions for various industries.
Chatbots are slowly becoming the default customer support solution for most services and Mumbai-based Haptik is one such AI-based platform -- building applications for consumers, publishers, and enterprises.
Having grown 10 times in revenue in just one year, its partners and clients include Coca-Cola, HDFC Life, Samsung, Edelweiss Tokio, Goibibo, Amazon Pay, ClubMahindra, ICICI Bank and Tata Docomo, among others.
According to Kartik Poddar, Business Head, Haptik, they are amazed as well as encouraged by industry's response and awareness regarding AI technologies in the country.
"The days of concept-selling are over and organisations are deploying AI tech for real use-cases within their businesses, with substantial knowledge regarding its general capabilities and purpose-oriented utility," Poddar told IANS.
More than 50 per cent of Indian retail companies will be operating on AI by 2020, said PeopleStrong, a Software-as-a-Service (SaaS) HR technology and solutions company.
According to an Accenture analysis, AI has the potential to add $957 billion to India's economy in 2035.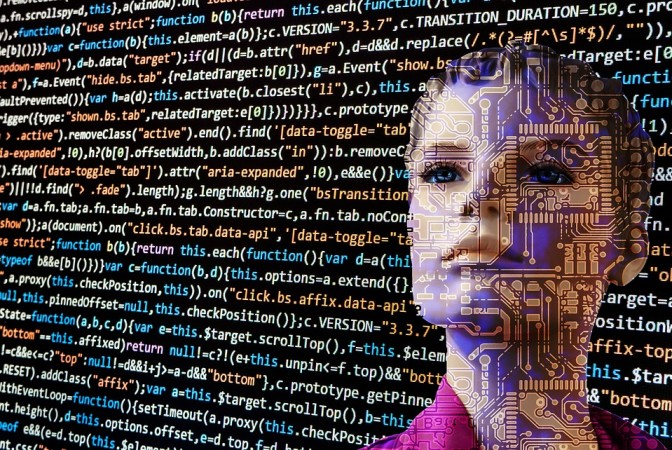 For Arun Gupta, Chief Executive Officer at MoMagic Technologies -- an AI and Big Data-driven mobile tech firm -- India is currently witnessing an all-time high and growing the online user base, especially the millennials.
The abundance of data and increased need for its error-free analysis has forced companies to turn towards technologies like AI, resulting in more and more start-ups diving into AI-driven business offerings.
According to Gupta, the digital wave is bringing in a behavioural change and technologies like AI and ML play a key role in analyzing that change via the data captured
"In a country like India, with its huge population and vastly diverse demographic spread and customers available on multiple connected devices, AI today presents a big opportunity for businesses across sectors," Gupta told IANS.
"We have seen some really interesting AI applications in retail, e-commerce, healthcare, travel, and banking, etc. Even the government sector has warmed up to incorporating AI-driven solutions in various public sector initiatives," the Haptik executive told IANS.
According to him, manufacturing, media and entertainment, logistics, urbanization, and smart cities -- along with education and healthcare -- will benefit significantly from the adoption of AI in the country.
A new Tata Communications study says AI is now being viewed as a new category of intelligence that can complement existing categories of emotional, social, spatial and creative intelligence.
"What is transformational about multiplicity is that it can enhance cognitive diversity, combining categories of intelligence in new ways to benefit all workers and businesses," said study co-author Vinod Kumar, CEO and Managing Director at Tata Communications.