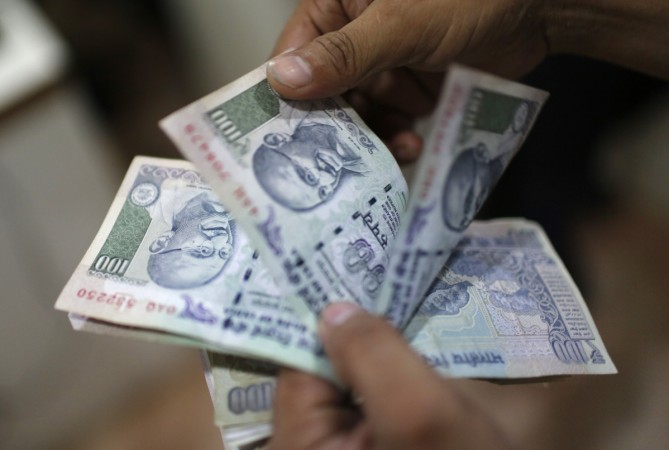 Cabinet on Wednesday cleared a bill which calls for amendment to the debt recovery laws with an aim to improve the ease of doing business, reported PTI. "Cabinet approves ex-facto 'The Enforcement of Security Interest and Recovery of Debts Laws and Miscellaneous Provisions Bill, 2016," an official statement said, according to PTI.
The bill, introduced in the Lok Sabha by the finance ministry last month, seeks to change provisions in four laws — the Securitisation and Reconstruction of Financial Assets and Enforcement of Security Interest Act, 2002 (SARFESI), the Recovery of Debt due to Banks and Financial Institutions Act, 1993 (RDDBFI), the Indian Stamp Act, 1899, and the Depositories Act, 1996.
PTI quoted Telecom Minister Ravi Shankar Prasad as saying that the bill will aid in faster recovery of bad loans.
Under the amendment to the SARFESI Act mooted by the bill, secured creditors can seize collaterals upon a default in loan repayment without the intervention of courts or tribunals.
The bill also provides the Reserve Bank of India the power to audit Asset Reconstruction Companies (ARC) and penalise them if they fail to comply with directives issued by it. It stipulates that there will be no stamp duty on financial transactions carried out by the ARCs.
A Parliamentary Committee has invited comments on the bill from stakeholders and the public by June 22.
The bill is approved at a time when the stressed assets in banks are estimated to be worth Rs. 8 lakh crore and the Debt Recovery Tribunal (DRT) has around 70,000 cases to dispose, says the PTI report.