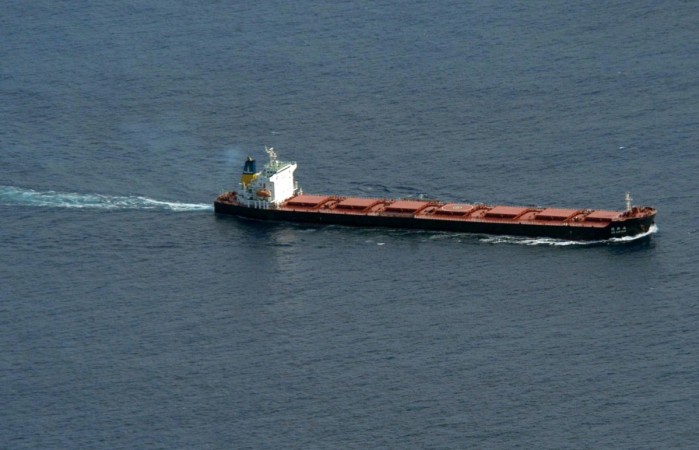 The cabinet committee on Wednesday approved a Memorandum of Understanding (MoU) between India and the United Arab Emirates (UAE) on institutional cooperation in Maritime Transport. The MoU will set the stage for facilitation and promotion of maritime transport, simplification of customs and other formalities.
Additionally, the agreement would also encourage the use of existing installations for waste disposal and enable shipping companies in India and UAE to enter into bilateral and multi-lateral arrangements for sustainable trading activities, the government said in a statement.
Also read: India, UAE to hold bilateral talks on trade, geopolitics ahead of crown prince's visit
The cabinet also approved an agreement on bilateral co-operation in the Road, Transport and Highway sector. Ministry of Road Transport and Highways, India and the Federal Transport Authority (Land and Maritime, UAE) together inked the MoU.
"The proposed MoU envisages increased cooperation, exchange and collaboration between India and the UAE, and will contribute to increased investment in infrastructure development and enhance logistics efficiency," the ministry said in its statement.
"This will help in promoting safe, economical, efficient and environmentally sound road transport in the country and will further help both the countries in creating an institutional mechanism for cooperation in the field," the statement further added.
Additionally, the pact envisages exchange and sharing of knowledge and cooperation in transportation technologies and transport policies, passenger & freight movement by roads and planning, administration and management of road infrastructure, technology and standards for road or highway construction and maintenance, among others.