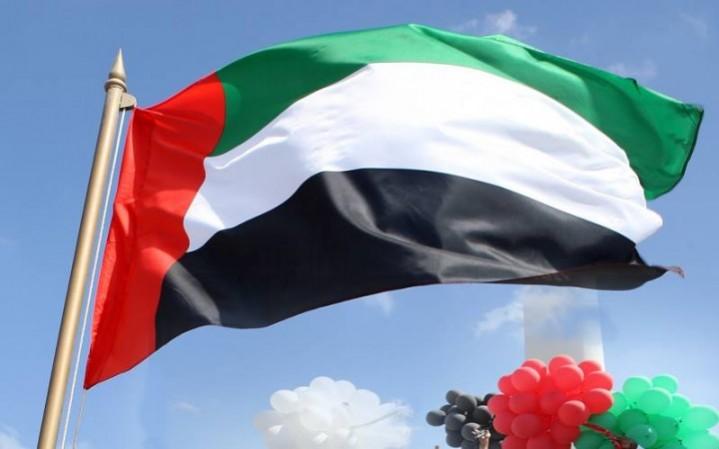 The United Arab Emirates (UAE) is celebrating its 45th National Day on December 2, which marks the country's formal nationalisation from the British Protectorate Treaties in 1971 and the unification of the seven emirates to create the modern-day nation. The Federation, headed by late Sheikh Zayed bin Sultan Al Nahyan, the first president, was established on this day 45 years ago.
People are celebrating the occasion with enthusiasm and major buildings in the UAE are lit up in red, green, white and black, the colours of the country's flag. From car rallies and dance shows to air shows and splendid fireworks, the day will be filled with grand celebrations across the country.
Check out some messages, wishes and greetings to be shared on UAE National Day:
Let us cherish and celebrate the glory of our country together. Let us pray that the culture, integrity and the unity of our country live longer. Congratulations on the UAE National Day celebrations.
Always be proud and happy to be a part of this country. It is such a special day; it is our UAE National Day. I am sending my congratulation wishes on your way.
Let us celebrate the national day of our motherland in a way so grand. With a patriotic heart, let the essence of this day always stay close and never be apart. Happy UAE national day.