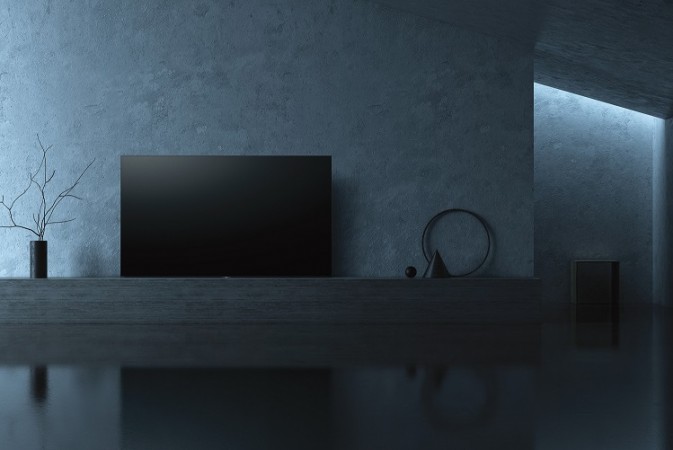 Unlike smartphones, TVs have a longer shelf life. Even though we upgrade our televisions once in many years, it always warrants a thorough research. The parameters every shopper checks while purchasing a smartphone (like RAM, camera, brand, battery etc) are not the same for television, so here's a short guide to help you make a smart choice while buying a smart TV.
Xiaomi recently made waves in the Indian television market by launching its 55-inch Mi TV 4 for Rs 39,999. While the first flash sale for the affordable smart TV lasted about 10 seconds on Flipkart and mi.com, the second sale on February 27 did not last long either. So does it mean you should rush into the decision of buying a smart TV? Not necessarily.
Whether or not you are buying a Xiaomi Mi TV 4, it's important to keep a few things in mind.
Brand
This is by far the most important thing every smart TV shopper must weigh in on. The first question you should ask yourself is do you trust the brand. The sales rep in a store will try to sell any brand that favors the store, but don't fall into the trap. We live in a digital age, and reviews of brands can easily be found online.
If you are considering Samsung, LG, Sony and other big names in the industry, there's a probably lesser concern of worrying about brand value, but if you're considering a new brand (for one obvious reason being the price), a little homework can go a long way.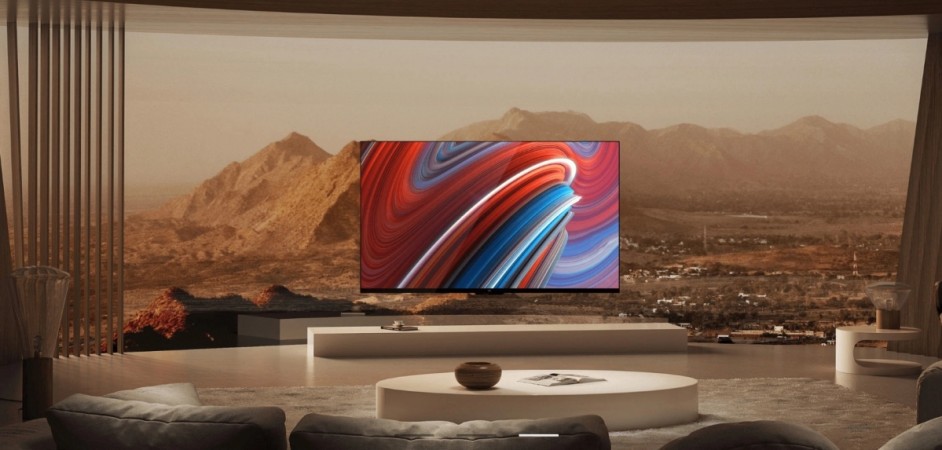 The importance of a brand name comes into play even years after buying the TV. End of the day, smart (or not) TV is an electronic gadget and it's bound to malfunction. If you're familiar with a brand, it's only easier for you to get better after-sales service. It's pointless to have a broken smart TV at home when you cannot get a replacement part after a few years of use.
Size
Size sure does matter. Don't make a hasty decision into buying a massive TV just because you can afford it. Picture the placement of your television. You won't need as big a TV for your room as the one you'd need in a living room. If you're sitting too close to a 55-inch smart TV, the essence of its clarity (even if it's 4K) is lost. For a bigger TV, it's best to enjoy the show from a further distance.
If you are planning a 43-inch TV, make sure there's a viewing distance of 6-9 feet, but if you're buying a 60-inch TV then you can go as far as 12 feet for the better viewing experience.
Resolution
4K is a big word in the smart TV category and it's thrown around like candies. Any store you walk in, you'll find a reasonable amount of 4K branding. And for the most part, it's justified. You'll never go back to watching a Full HD after experiencing 4K, but the challenge is the availability of 4K content for you to watch.
4K might be the future, but for now, you won't be losing out on much with a 1080p television. Also, UHD or Ultra HD and 4K are one and the same. Don't let the choice fo words fool you.
In a TV, you'll either find 720p (HD), 1080p (Full HD) or 4K (UHD) resolutions. If a TV is being branded as 2K, it's probably worth investigating. Yes, projectors come with 2K resolution, but not TVs (not even the smart ones).
Sound
If you're shopping online, you can only trust customer reviews. But if you prefer walking into a store, you might want to consider some clarity on the sound. Usually, the stores have multiple models plugged in side-by-side and all playing the same clip simultaneously on a loop. So the sound might feel convincing. What you can do instead is request the sales rep to mute the other TVs around the one you're planning to purchase and be the judge. Walk back the distance where you think the TV will be placed in your home and get a better understanding of the sound.
If you're going for a flagship model, the demo zone setup for it will be like a mini theatre, complete with a high-end home theatre system to boost your experience. Unless you plan to buy the entire setup, considering viewing the TV with its built-in sound.
If it doesn't sound better, it probably isn't no matter what the sales rep is trying to sell you. But if everything else is convincing, you can always buy a home theatre to boost the audio. There are plenty of options in various ranges to fit your budget and luxury.
Smart quotient
Just because a label says a TV is smart, you should not blindly go with it. The basic understanding of a smart TV is whether it can be connected to the Internet. If you do not have a broadband at home, there's really no point even considering buying a smart TV. You'd save a lot more with just a normal LED TV.
But if you are looking to switch, smart TVs can really do wonders. With apps like Netflix, YouTube, Facebook, Skype and more, your smart TV can be much more than a source for your daily soaps and news updates.
What you must check while buying smart TV is whether it supports media streaming apps like Netflix, Hotstar, and others. For instance, Xiaomi Mi TV 4 doesn't come with such apps, but the company is said to be working with the providers to integrate the popular streaming apps in India. A smart TV from Kodak, Samsung, Sony, and others have support for all major media streaming services.
While you're weighing in the smart quotient of the TV, check if it has DLNA or Miracast support. This will help you mirror content from your smartphone to the TV - a nifty feature to have when you simply want to show your phone gallery to everyone or even play a game on big screen.
Price
Saving the best for the last - the price. Smart TVs don't come cheap. But Xiaomi has brought some disruption to the market so we expect some level of price correction when more Mi TVs start gaining a foothold in India. Samsung, LG, Sony smart TVs are usually expensive, but you can consider other trusted brands like Kodak and Xiaomi for cheaper alternatives.