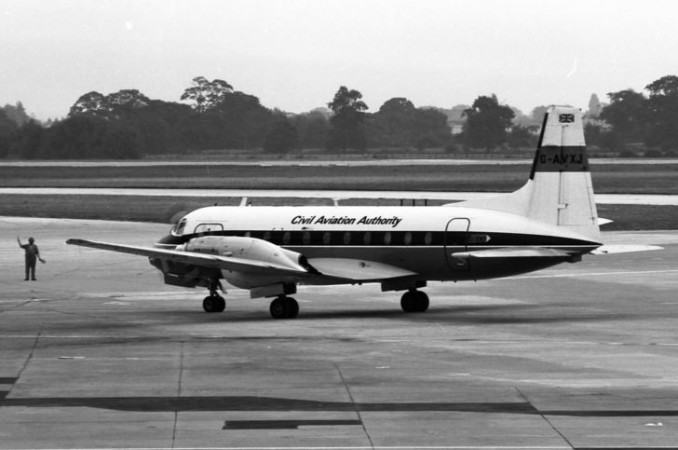 Union Finance Minister Arun Jaitley has proposed hiking excise duty on Aviation Turbine Fuel (ATF) during the Union Budget 2016-17. The revised hike to 14 percent from 8 percent will not be applicable at regional airports.
The hike in excise duty has drawn criticism from industry experts and airlines. Airfares are likely to be increased on certain routes, The Economic Times reports. This would impact flights between metro cities such as Delhi, Mumbai, Kolkata, Chennai, Bengaluru and Hyderabad.
"Excise duty on aviation turbine fuel, other than for supply to scheduled commuter airlines from the regional connectivity scheme airports, being increased. ATF for supply to aircraft under the regional connectivity scheme will contribute to attract eight percent excise duty," Finance Minister Arun Jaitley said in an annexure in his budget speech.
ATF jet prices have reportedly come down over the past year.
Increasing the ATF price will hike raw material rates by 4-5 percent. As on Feb.1, 2016, ATF prices in metro cities was Rs 35,126/kl in Delhi, Rs 34,284 in Mumbai, Rs 37,594 in Chennai, and Rs 41,482 in Kolkata, according to Indian Oil.
"At a time when ATF in India is 60-70 percent costlier than global ATF prices, it goes against the government's stated objective to make flying affordable for the masses," Amber Dubey, partner and head-aerospace and defence at KPMG was quoted as saying by the publication.
The Budget also proposed that tool and toolkits being imported by MROs (Maintance Repair and Overhaul) units be exempted from customs duty. In addition, customs baggage rules for international passengers are reportedly "being simplified" to increase baggage allowances.
The Jet Airways stock closed at Rs 491. 90 Monday, down 2.64 percent from its previous close. Similarly, stock of InterGlobe Aviation, which owns IndiGo, closed at Rs 810, down 2.50 percent.
SpiceJet stock closed at Rs 62.10, down 3.42 percent from its previous close.