Even as the news of 40 girls being sexually abused in a shelter home in Bihar's Muzaffarpur continues to haunt India, a similar incident has come to light at a school-meditation centre run by a Buddhist monk.
The incident took place in Mastipur village in the international pilgrim town Bodh Gaya. The monk has been taken into custody for allegedly sexually abusing 15 children from Assam, who used to study at the school "Prasanna Jyoti Buddhist School and Meditation Centre".
According to the information received by the police, the children, who are natives of Karbi Anglong district of Assam were also thrashed by the monk.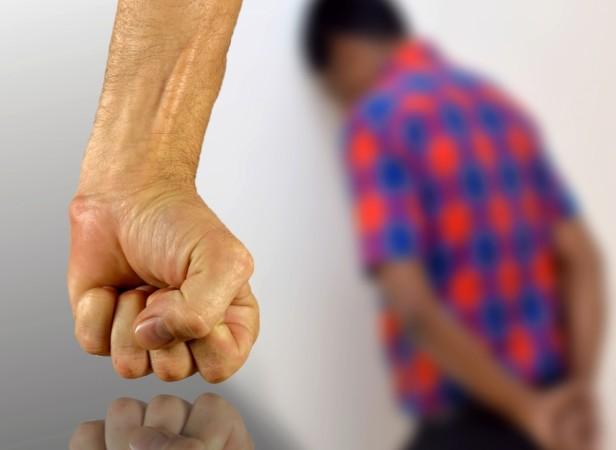 "The children are being questioned by the SHO of Mahila Thana. They will be produced before a magistrate on Thursday and their statements recorded under the relevant CrPC section. They will also be taken for medical tests based on the results of which a case may be lodged against the monk.
"The children had complained about the monk to their respective guardians. Also, they informed us that they were thrashed, mistreated and sexually abused while staying in the school. We are investigating the matter now and will take relevant action," Zee News quoted Town Deputy SP Rajkumar Shah as saying.
#Bihar: A Buddhist monk of Bodh Gaya's Prajna Jyoti Buddhist School & Meditation Centre was taken into police custody y'day for allegedly sexually abusing children of the school. DSP Gaya says 'Children told us they were thrashed,mistreated&sexually abused. We are investigating.' pic.twitter.com/PyvLtQzZwY

— ANI (@ANI) August 29, 2018
Superintendent of Police (City), Gaya, Anil Kumar said that the case is being investigated and Shah is interrogating the accused monk. If found guilty, the monk will be held under the Protection of Children from Sexual Offences Act (POCSO), section 354A (Sexual harassment and punishment for sexual harassment) and other relevant sections of the Indian Penal Code (IPC).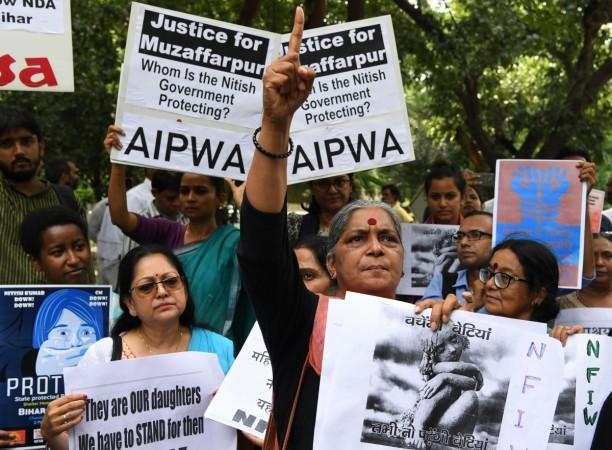 This news comes at a time when the Nitish Kumar government is already being slammed by the opposition parties owing to the sexual assault of 40 girls at the Muzaffarpur shelter home.