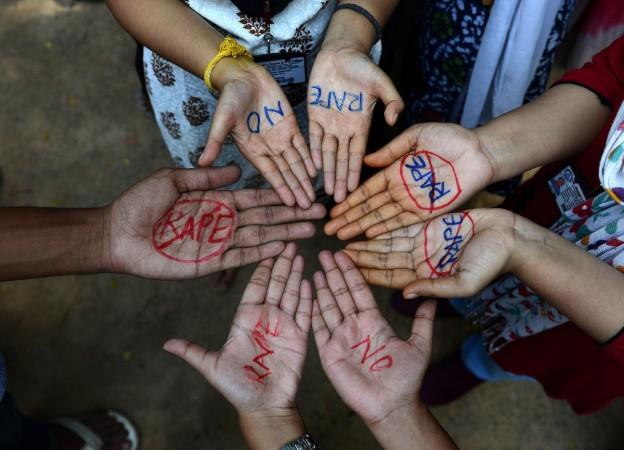 A government shelter home for girls in Bihar's Muzaffarpur, which had stoked controversy after 40 minors had alleged rape, has now landed itself in more trouble. While investigating the death of a girl who died in the shelter, the cops dug out her corpse from the grounds of the government organisation.
The girl, whose body has been found, was beaten to death. According to one of the girls from the shelter, which has now been shut, the deceased was brutally beaten up after she had got into a disagreement with a staff member, reported NDTV.
The rape of the minor girls had come to light after Mumbai's Tata Institute of Social Sciences (TISS) carried out a social audit of shelter homes in Bihar and found out that the inmates were facing sexual abuse. TISS also mentioned this in its report to the state government.
This incident came as a shock to many, as the shelter home was supposed to protect the girls and not traumatise them for life.
Till now, 11 people, including a few government officials, have been arrested in connection with the rape of the girls.
"We are giving final touches to the charge-sheet in the case of sexual exploitation of 32 out of 44 girls, aged between 7 and 16 years, as per their medical reports and with whatever evidence we have collected so far. We are working to file it before the court concerned within a week," Hindustan Times quoted a police official as saying on Friday (July 20).
Opposition lashes out at Bihar government
Meanwhile, Tejashwi Yadav, younger son of Lalu Prasad Yadav has hit out at the Nitish Kumar government in relation to the sexual assault in the shelter home.
"Since March, the Bihar government was aware of the repeated rapes of 40 minors in the Muzaffarpur shelter by politicians, officials for years. Many had been forced to undergo abortions. No action was taken but cover up is on at war footing," said Tejashwi, reported NDTV.
He even pointed out names of other shelters where girls are sexually exploited. "What is more appalling is that Muzaffarpur isn't a one of case of Bihar. Many such cases have been reported from other orphanages, shelter and remand homes in Motihari, Siwan and Hazipur as well. Even more appalling is the conduct of the media, maintaining deafening silence over this grave issue!," Tejashwi tweeted.