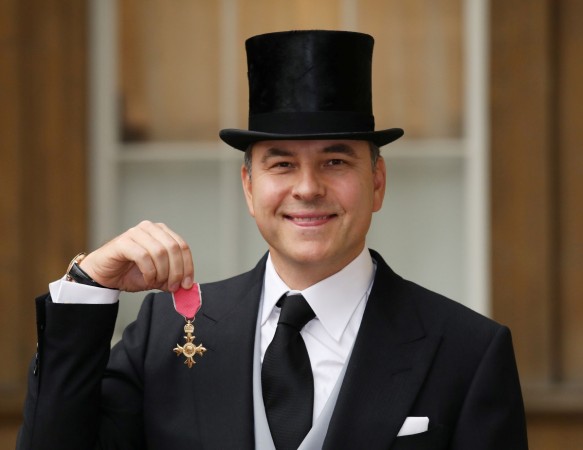 Britain's Got Talent judge David Walliams is reportedly dating Chloe Ayling, a British model who made headlines when she claimed to have got kidnapped by members of the cybercrime gang, Black Death. The abductors released her after 6 days because they found out she was the mother of a two-year-old.
The 44-year-old English comedian, actor and author reportedly reached out to the 20-year-old model on social media after being moved by the story of her ordeal. He set up a secret meeting with her and the two instantly struck a relationship, the reports said.
"He is intrigued by her story and has clearly taken a shine to her," a source told The Sun. "It's a case of waiting and seeing if their relationship grows from here." David has even arranged for her to come to his London home, the source further said.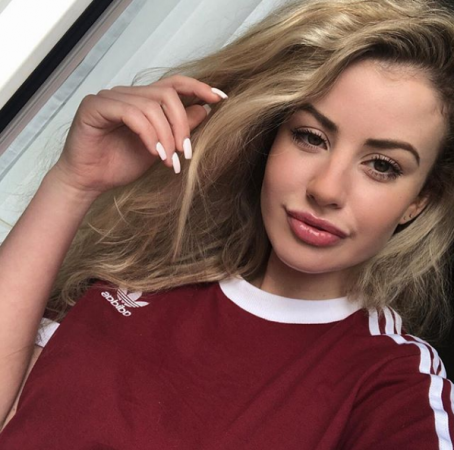 Chloe Ayling had claimed that she was lured to Milan and kidnapped in July 2017 after which she was allegedly kept tied to furniture for a week and tortured, both physically and psychologically. She also claimed to have been put up for sale on the Internet as a sex slave, with a price tag of $300,000.
A 30-year-old man named Lucasz Herba was arrested later for kidnapping the model. Herba, however, claimed that Ayling was 'willingly abducted' for publicity. The model's lawyer Francesco Pesce maintains that she had been taken by force, subjected to traumatizing experiences and given death threats.
After people raised questions about Ayling's story which they claimed to be inconsistent, she defended her claims on several talk shows, including The Dr. Phil Show. She also expressed hurt that people were doubting her story.
That is clearly not the case with David, who completely believes her, according to reports. The comedian, who was earlier married to model Lara Stone, has 'liked' numerous pictures of Chloe on Instagram and seems smitten by her.