In a shocking development, an Indian Army Colonel (Commanding Officer of an infantry battalion) and two soldiers were killed in action during a violent face-off with Chinese troops at one of the standoff points in the Galwan Valley in Ladakh on Monday (June 15) night.
The Indian Army issued a statement saying that senior military officials of the two sides are currently meeting at the venue to defuse the situation.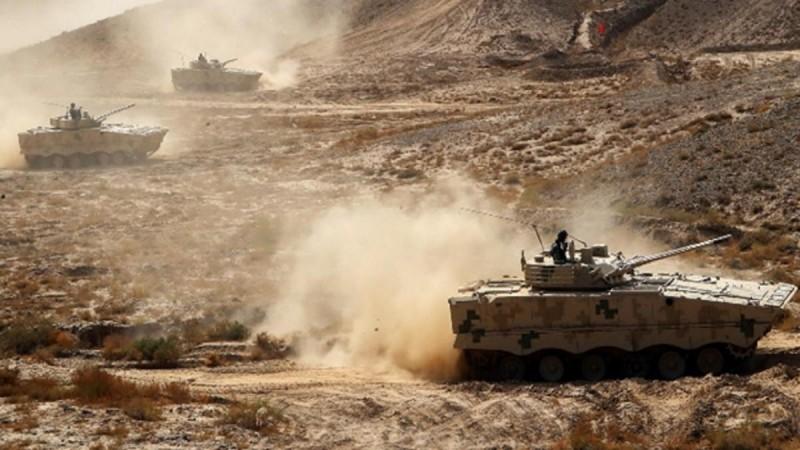 "During the de-escalation process underway in the Galwan Valley, a violent face-off took place yesterday (Monday) night with casualties. The loss of lives on the Indian side includes an officer and two soldiers," read the official statement.
The stand-off took place during efforts to de-escalate the ongoing tensions between India and China along the Line of Actual Control (LAC) in eastern Ladakh.
'Casualties on both sides'
Reportedly, the Indian Army said that the casualties took place on both sides. However, no firing took place in the clash. Only stones were used to attack Army jawans.
Meanwhile, when asked about Indian Army reporting casualties in a clash with China, the China Foreign Ministry says calls on India to not take unilateral actions or stir up trouble.
This major development comes at a time when both Indian and Chinese troops are involved in a massive faceoff in eastern Ladakh for the over one-and-a-half-month.
Indian Army will reportedly hold a press conference at 2 pm today. This is the first LAC combat casualties between India and China since 1975.
Beijing accuses India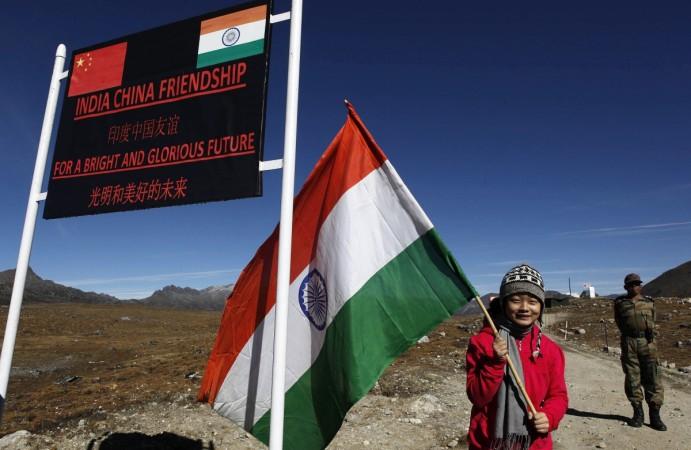 Meanwhile, Beijing accused India of crossing the border and 'attacking' Chinese personnel. "Indian troops on Monday seriously violated the consensus of the two sides by illegally crossing the border twice and carrying out provocative attacks on Chinese soldiers, resulting in serious physical clashes," Chinese FM said.
Rajnath Singh meets CDS Rawat
Defence Minister Rajnath Singh held a meeting with Chief of Defence Staff General Bipin Rawat, the three service chiefs and External Affairs Minister Dr S Jaishankar where all recent developments in eastern Ladakh were discussed.