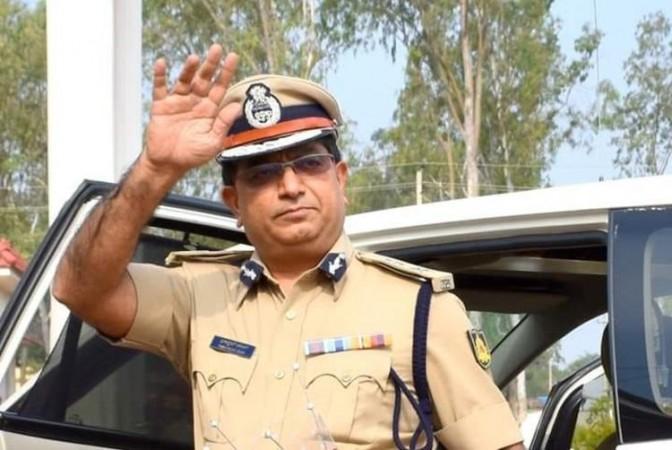 After his driver tested positive for COVID-19, Commissioner of Police for Bengaluru city, Bhaskar Rao, IPS, has said he will be going into quarantine on Friday, July 17.
The top cop took to social media to address the matter and has said that he hasn't tested positive as yet and will be undergoing the test on Monday. Meanwhile, he will be quarantining himself for four days.
Bhaskar Rao announces his self-quarantine
The news arrived earlier on Friday that Bhaskar Rao would be going under quarantine following his cab driver testing positive for COVID-19. He further explained that this would be the fifth time he will be going in for a test in 3 months.
My driver is tested Corona positive, I have home quarantined myself for 4 days and will get myself tested again on Monday for the (5) fifth time since 3 months. I had to be in numerous inadvertent interactions with positive cases. Seek your good wishes, am not yet positive," read Rao's tweet.
So far in Bengaluru, nearly 500 cops have tested positive for COVID-19 so far and over 2,500 have been off-duty due to the pandemic it was reported. The cop's job puts them in contact with many positive cases in the city.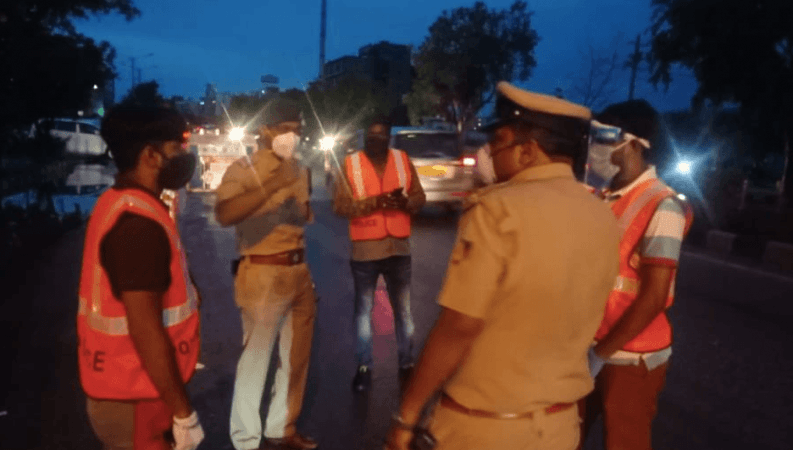 Due to the pandemic, the Police themselves have called for volunteers over the past few days to make up for a shortage.
Bhaskar Rao had earlier tweeted calling for civil police wardens gathering a huge response of over 10,000 volunteers for the job. He also appreciated them for the work done, "Outstanding work being done by overwhelming number of Bangalore Civil Police Volunteers.. they are unsparing..!! Policemen have become law abiding citizens..!!"