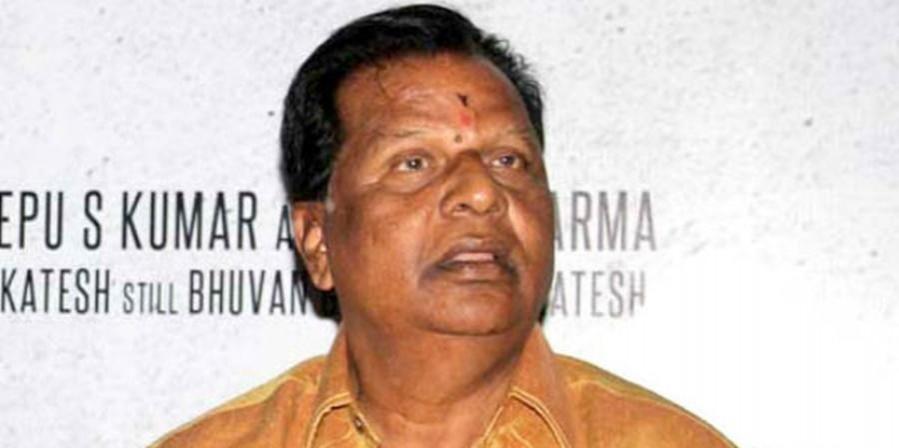 Producer and MLC Sandesh Nagaraj has reportedly tested positive for Covid-19. He is now being treated at a private hospital in Mysuru.
The MLC was admitted to a private hospital over breathing-related issues. Later, he underwent Covid-19 test. Now, the report has revealed that the producer, who funded movies like Airavata, Odeya, and Amar, has tested coronavirus positive. His family members are on home quarantine.
Sandesh Nagaraj, a successful businessman, and producer, donated Rs 1 crore and his one-month salary for the Chief Minister Relief Fund, a few months ago.
He is the second notable politician from Karnataka after Mandya MP Sumalatha to have tested positive for Covid-19.
Two days ago, young actor Dhruva Sarja and his wife Prerana were tested coronavirus positive. There were reports that leading producer Rockline Venkatesh had tested positive for Covid-19, but there is no official word from him about it.
Karnataka has reported over 44,000 Covid-19 cases with over 800 deaths. In Mysuru, the coronavirus cases are on the rise. On Thursday, 16 July, over 125 fresh cases were reported, four deaths, and 16 people recovered from the contagious disease.