The first lady of Brazil, Marcela Temer, jumped into a lake at the presidential palace to rescue her pet dog. Her act has been mocked on the social media.
As confirmed by the presidential officials, the 34-year-old former beauty queen jumped into the lake after her pet Jack Russell named Picoly went after some ducks but then struggled to return to the shore.
The incident took place on April 22. A security agent, who refused to save the dog from the lake, was dismissed from his job.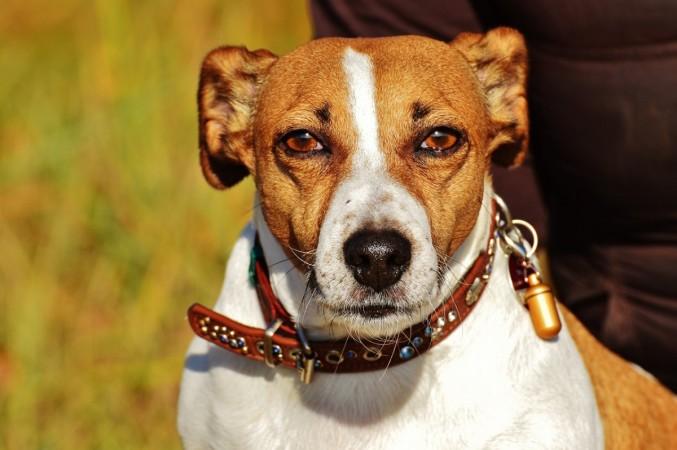 The First Lady's heroics drew a lot of flak on various social media platforms. As Marcela Temer's husband Michel Temer is said to be one of the most unpopular presidents in the country's history, the incident has naturally gained a lot of attention.
A blogger Leonardo Stoppa took a subtle dig at the incident saying the First Lady was not trying to save the dog but the ducks.
He said in a YouTube video, "She despaired, because she saw one of Temer's few voters."
Another blogger named Jose Simao said, "Marcela's dog tried to commit suicide! It couldn't put up with Temer!"
President Temer and his family have two dogs: a Jack Russell named Picoly and a golden retriever named Thor.