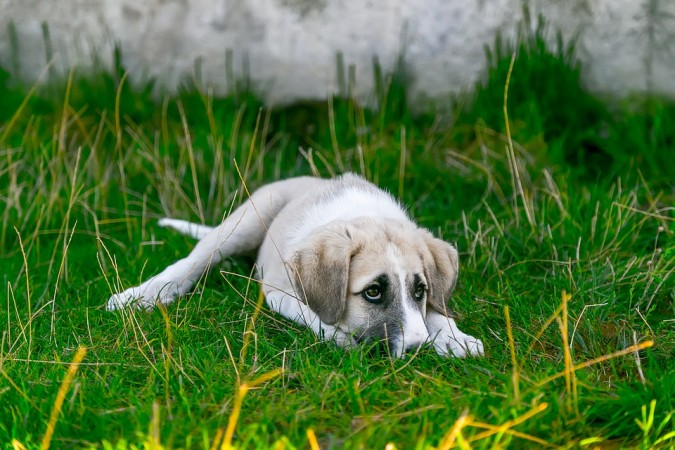 Our canine friends have proved how loyal they can be to their owners, and the story of Hachiko is a prime example -- the Akita waited for his dead owner for over nine years after his death. A similar case was recently noted in Brazil, where a loyal dog waited for his dead owner in front of the hospital where the man died four months ago.
The dog came to the Santa Casa de Novo Horizonte hospital in Sao Paolo state, Brazil in October. His owner -- a 59-year-old homeless man, was stabbed in a street fight and was taken to the hospital.
The dog reportedly chased the ambulance that carried his owner for several miles until he got to the hospital. Local media reports suggest that the man had died before he reached the hospital.
The dog, however, continues to wait for his owner in front of the hospital, Brazil's O Globo newspaper reported. The hospital staff has taken the dog in and continues to give him food and water.
They even managed to find a local kennel. However, the hospital staff was shocked to see that the dog escaped the kennel and turned up back at the hospital not long afterward, the Daily Mail reported.
In a Facebook post, a local woman known as Cristine Sardella shared photos of loyal canine and captioned it: "We have a lot to learn from animals. This dog stays every day at the door of the Santa Casa de novo horizonte waiting for its owner who unfortunately passed away."
Sardella added: "Waiting for him is in vain, but the love he nurture for the owner is eternal. I also observe the respect that the officials of the holy house have for him. And so follow life, animals teaching men true love."