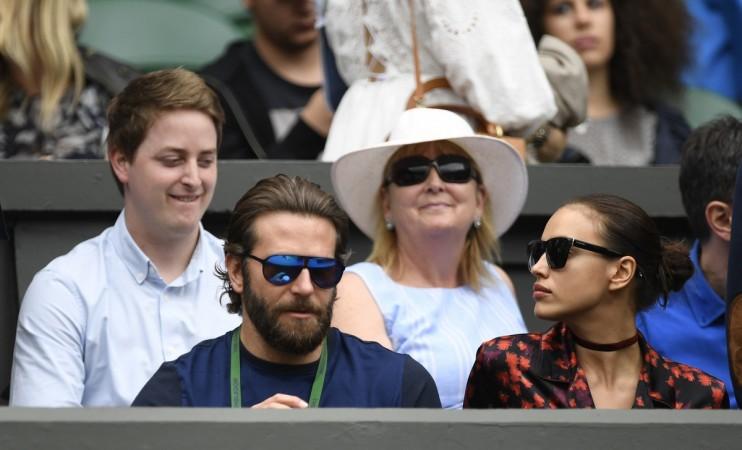 Bradley Cooper and Irina Shayk are again hit by reports that their relationship is on the rocks. An American tabloid has come up with claims that Lady Gaga is creating a rift between the Hangover actor and the Russian supermodel.
According to a report in Life & Style, the couple, who have a daughter together, get into massive arguments that Bradley heads to close friend Gerard Butler's New York City apartment to find some peace.
An alleged source said: "His close friendship with Gaga is causing a rift between them. They've been arguing for months!"
"There's nothing romantic going on between them, but Irina is fed up with the way he idolizes Gaga and has accused him of spending more time raving about his co-star than he does talking about her!" the insider added.
The magazine's source went onto state that though the 32-year-old Victoria's Secret model is well aware of her beauty, "she's still jealous as hell."
"Irina has deep-rooted trust issues, which she now takes out on Bradley — throwing accusations at him even when she has no reason or evidence. Bradley has even gone to stay at his pal Gerard Butler's apartment after arguments," the insider shared.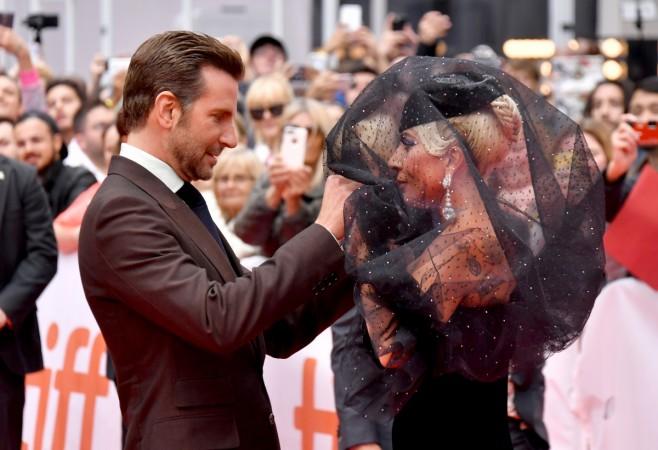 The publication states that the worse is to yet come as Bradley and Lady Gaga will head for awards season. The source said: "He and Gaga are pretty much going to be tied at the hip. I don't know how much more of this Irina can take. All of these jealous fights have pushed him to the brink."
However, this report was debunked by Gossip Cop and revealed there is no truth to the story.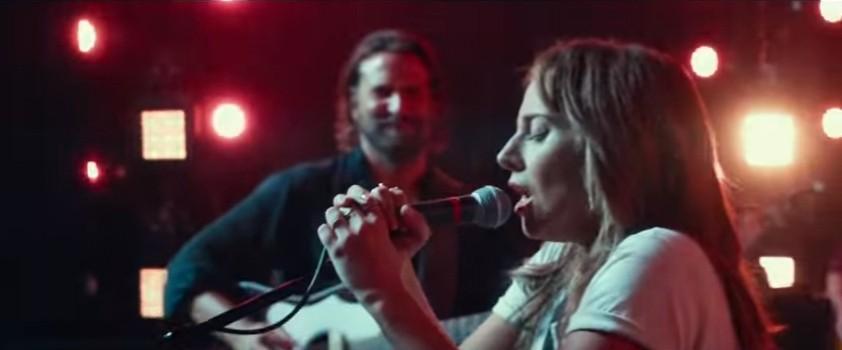 Meanwhile, during an interview with Toronto Sun, Bradley revealed how he chose Lady Gaga for the role. He said: "Elia Kazan wrote a great autobiography and he wrote about how he'd never audition actors, he would take them for a walk around the block. That always resonated with me, particularly because I've auditioned for 2,500 things over my life."
"Sometimes in an audition, you don't get a sense of somebody and like Jackson says, 'Talent is everywhere.' If you can get someone to relax and be open, they're going to show you their soul. And someone like her showing her soul is captivating, then you put on top of that Lady Gaga's incredible acting ... it was astonishing, but not surprising because of look what she's achieved in her other field," he added.