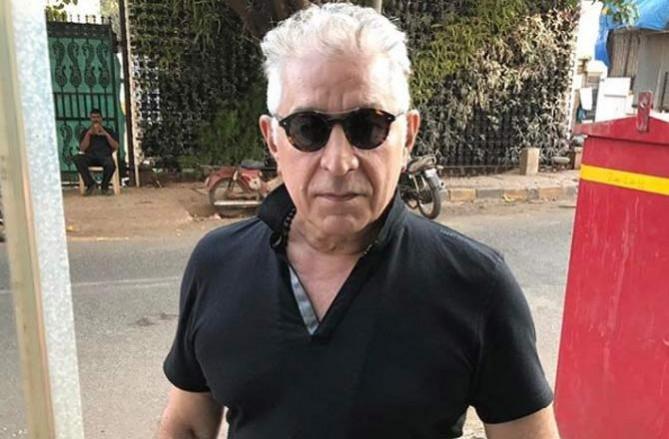 In the wake of ongoing #MeToo movement, veteran actor Dalip Tahil recalled a disturbing incident wherein, a director had asked him to forcefully tear off an actress' clothes without her consent while shooting a rape scene.
Without revealing the director's name, Tahil said that the former told him to tear off her clothes during the scene, and she would not be informed about it beforehand. The senior actor said he straightway refused to do this and even told the actress about the director's intentions. Tahil said that the newcomer actress was devastated after knowing about it.
"Twenty-five years ago, I was doing a similar scene. It was one of those movies that had a rape scene. The director, whose name I won't take, actually told me, 'When you're doing the scene, tear the girl's clothes apart, do this and that, but we won't tell her.' I flatly refused! I said, 'This is such an immoral thing to do.' The girl was new, and she had to make a living. I went in the opposite direction: I called the girl and said, 'Do you know this is what they're planning to do?' The director was aghast and almost ran away. The girl was so upset; she burst into tears and ran into a room," Tahil told Hindustan Times.
Tahil said that the director later confronted him for what he did, and also denied having made any such plans.
However, the rape scene was ultimately shot as Tahil himself convinced the actress that nothing that she is not aware of will happen.
"In those days, there were no mobile phones, only the raw stock camera, and the director would be in charge. He'd never do it (film her consent), so we got the girl to come out, told her that there would be nothing that wasn't planned or out of her comfort zone, and we did it. For many years after that, I didn't do such scenes, until now," he told the publication.
Some days ago, Tahil had revealed that he had filmed his co-actress' consent on camera before shooting for a rape scene for one of his upcoming projects.