When it comes to the six children, Angelina Jolie had been reportedly dictating the terms until recently. The recent verdict by the court has brought a ray of hope for Brad Pitt as he has been frequently meeting his kids.
The actor has reached London to meet his six children – Maddox, Pax, Zahara, Shiloh, and Vivienne and Knox – who are with their mother. This is the second time in recent weeks he met his children and this has made him happy. The children are living in London because Angelina is busy shooting for the sequel to the Disney movie Maleficent.
Being with kids is what the Fury actor wanted and after the judge in the ruling said that Angelina should let Brad spend more time with the kids, he is trying to be with them as much as possible. And being with them brightens his mood as well.
"Having kids was always very special to him. He wanted kids for years before he met Angie," PEOPLE quoted a source as saying. "He was dreaming about being a dad. And he has always been a great dad. Very involved and present. He talks about the kids nonstop now. He brought gifts back to England."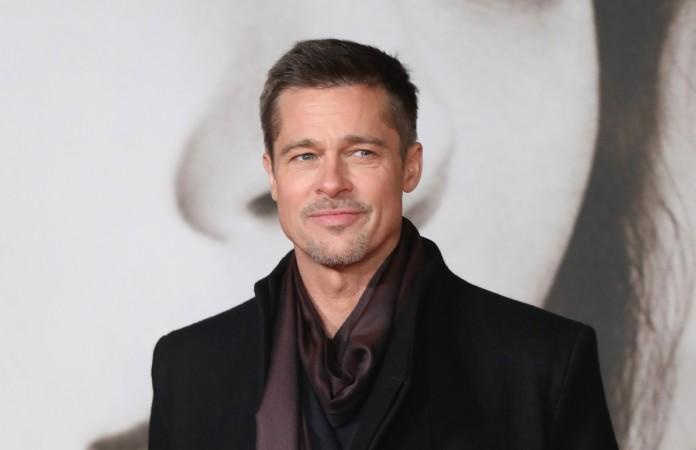 "Brad has been in the best mood," the source said, adding: "Although he was away from the kids for a week, it seems just the fact that he now knows when he will see them, makes him very happy. He couldn't wait to get back to England. Not following a proper custody schedule was very difficult for him. And very sad as well."
In June, a judge ruled that Brad must be allowed to call and talk to his children without Angelia's supervision. The court order states that Brad not having a relationship with the kids is harmful to them. "It is critical that each of them have a healthy and strong relationship with their father and mother," the court document stated, according to PEOPLE.