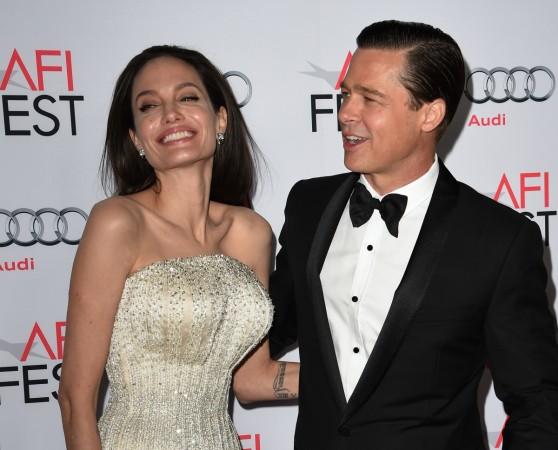 Angelina Jolie and Brad Pitt's custody battle has taken a new turn. The couple, who parted ways in 2016, is yet to procure a divorce and it is speculated that the delay was due to the custody battle.
While the court is yet to make a final decision, the children – Maddox, Pax, Zahara, Shiloh, and Vivienne and Knox – have been living with Jolie. Since the two celebrities parted ways, the children are rarely seen with Pitt in public.
Although rumours are doing the rounds on-and-off that the father does try to reach out to the children hoping to spend more time, their meets have never been caught by the paparazzi. However, that is about to change as the court has ordered that Jolie should let Pitt spend more time with the children or else she could lose the physical custody of the kids.
The summer stands crucial for the Jolie as the court has ordered the couple's children to bond with their father or else she can kiss the children goodbye. According to a court order issued last week and obtained by CNN, Jolie has been asked to plan a shared custody schedule where the children could split their time between Los Angeles and London, with Jolie still holding the primary physical custody.
While they will spend the summer with Pitt in LA, Jolie would be in London filming for Maleficent 2 and the children would fly down to spend time with her as well.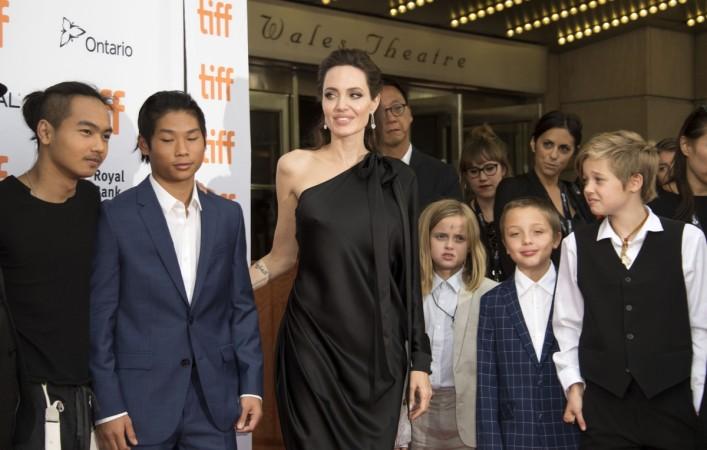 US Weekly further added that the couple was ordered to arrange a call with the couple, their children and two psychologists "to explain the summer schedule," the documents state.
The publication also shared that the actor will have custody of all the minor children (except Maddox) for four hours a day starting from June 8 to 17 in London. Jolie will not be present when Pitt is spending time with the children.
The court has also ordered Jolie to inform her children that the "court has determined that not having a relationship with their father is harmful to them," that they are "safe with their father," and that it is "critical" to have a good relationship with both the parents.
"If the minor children remain closed down to their father and depending on the circumstances surrounding this condition, it may result in a reduction of the time they spend with [Jolie] and may result in the Court ordering primary physical custody to [Pitt]," the order read.
Jolie has also been asked to provide Pitt with "each of the minor children's personal cellphone numbers so that [he] may text them," and she cannot monitor their conversations.