A lavish, 400 torque BMW Z8 once owned by late Apple CEO Steve Jobs is up for auction next month at Sotheby's in New York. The bid is expected to reach $300,000 to $400,000.
There have been many auctions for things associated with the Apple's co-founder since his demise in late 2011. The Z8 was the only car produced by BMW in limited numbers, at the beginning of the year 2000. The new convertible car was a successful piece of art created by the German carmaker.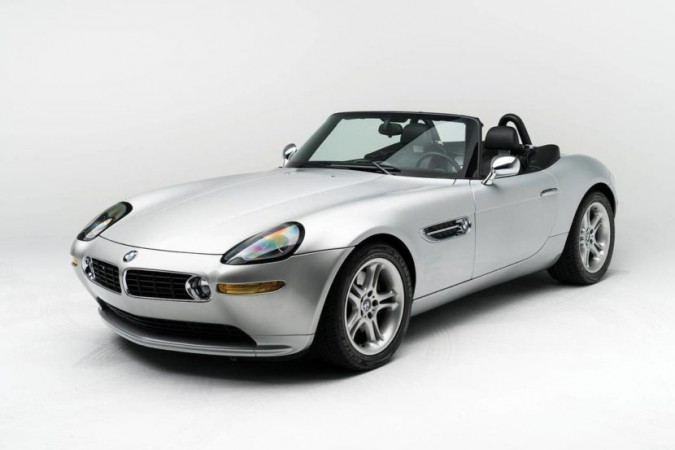 Steve Jobs was the original buyer of the BMW Z8. He received the car in October 2000 with signature colour of titanium silver along with black interior. As per Mac Rumors, Larry Ellison, CEO of Oracle, was the one who convinced Jobs to buy the BMW Z8. He told Jobs that the car was a paragon of modern automotive engineering and matches Apple products and Jobs' psyche.
Jobs kept this car only for three years, later he sold it to a person in Los Angeles, who later sold this car to a "Bay Area tech executive" within a year. After selling the car, the Los Angeles owner was guilty letting it go and contacted the tech executive to buy it back.
In the last 17 years, the car has been driven only 15,200 miles. It has undergone servicing and maintenance and is in an excellent condition.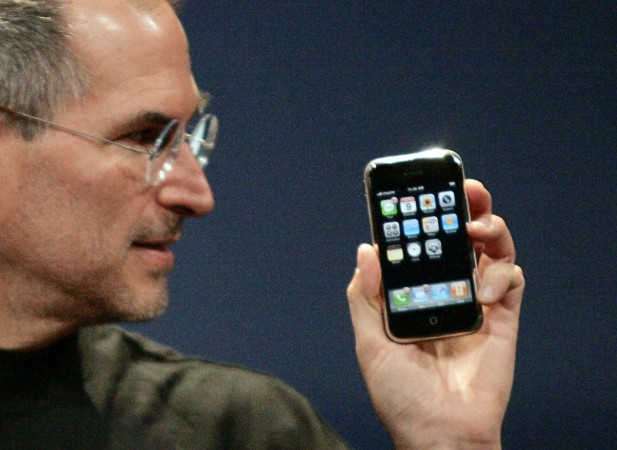 The luxurious BMW Z8 is equipped with many advanced accessories, which also includes original BMW-branded Motorola flip phone that was supposedly hated by Jobs.
BMW manufactured only 5,700 Z8s between 1999 and 2003. The car had a proposed cost of $128,000 before options in the United States, and the used model can be available anywhere between the cost price of $165,000 and over $200,000.
The auction starts on December 6 at Sotheby's "Icons event" in New York, featuring supercars like Lamborghini, Ferrari, Jaguar and many others.