While the Indian government has been accused of not putting in enough efforts to bring back liquor baron Vijay Mallya, employees of the now-defunct Kingfisher Airlines have lashed out at the businessman through an open letter addressed to Prime Minister Narendra Modi and External Affairs Minister Sushma Swaraj.
In the letter, the employees have urged the government to bring back the "fugitive" and explained that Mallya had "blood on his hands."
"We the employees of Kingfisher Airlines wish to share with you that we have gone through a great ordeal as citizens of India and in the process discovered our rotten system which treats everyone in the same manner," the letter, which has been signed as "Kingfisher Employees" reads, according to ANI.
Explaining their ordeal, the staffers said that Mallya had paid the employees of Kingfisher who were based in London and other countries, but did not make any efforts to pay the salary, gratuity or compensation of his employees in India.
"This reflects very poorly on our country," the employees said, adding that they even approached the police, but to no avail.
"We tried various means: court, filed a criminal complaint with Jantar Mantar police station (Inspector advised to come through court as Mallya is very influential), labour commissioner, hunger strike etc. We have been running from pillar to post with no avail. We still get notice for unpaid income tax by Mallya. The system has failed us," they added.
Amid the saga, the employees have reportedly also not been able to withdraw their PF amount due to the liquidation of the company.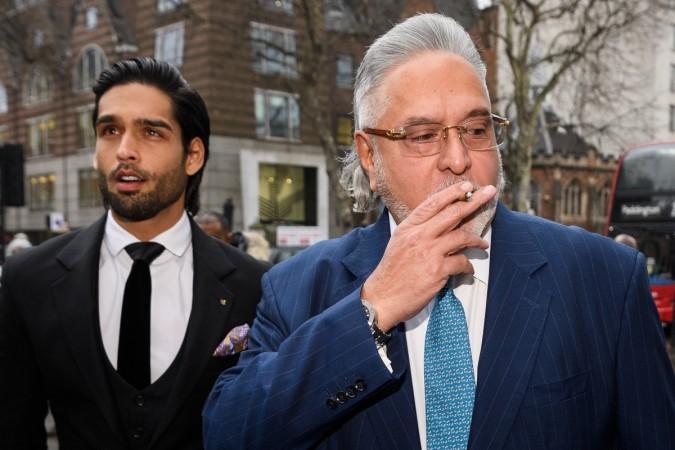 Evidently enraged, the employees in the letter said that Mallya must be brought back and punished for his crimes, which includes "abetment of suicide." They explained that the businessman must face punishment so that no other employer treats their employees in this manner. The letter also says that Kingfisher Airlines' employees, for now, believe that the courts in India are not a means to deliver justice but something that is meant to harass the common man.
Not just Mallya, the Kingfisher employees also slammed the government for prioritising the dues Mallya owed to banks, instead of worrying about paying his employees first.
The employees concluded: "Your government still has one more year to go, we request you to wage a full-fledged war against corruption and corrupts. Kindly help us get justice and our wishes will definitely make you our Prime Minister again."
The open letter comes after the Enforcement Directorate (ED) filed a new chargesheet against Mallya and United Breweries Holdings Ltd (UBHL) on charges of money laundering.
Before this, the women employees of KFA had written an open letter to Mallya, lashing out at him for not paying its employees and being disinterested in their well-being. In the letter sent in 2014, the women employees questioned: "Have you ever bothered to enquire how we have been making both ends meet without salary for 18 months? Have you ever bothered to know that some of us are only working member of our family?"
They went on to say that Mallya came across as a committed businessman, but their experience with Kingfisher Airlines was the "worst experience" of their life.