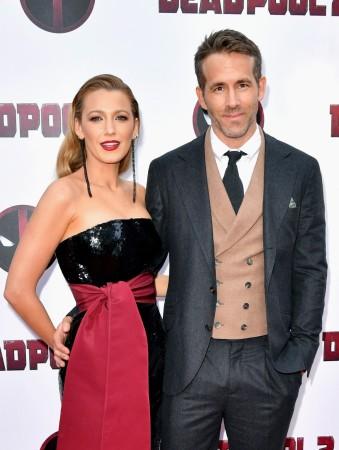 Ryan Reynolds is not ready to share Blake Lively with anyone, not even Anna Kendrick! The two actresses will soon be seen together in A Simple Favor and have been flirting ever since the promotion for the new project began.
Blake also went ahead and deemed Kendrick as a "hotter, female(r) version of my husband." Kendrick chimed in and said, "So glad we're finally taking this public… I let Ryan have Deadpool. He can give me this." While Reynolds previously seemed okay with the arrangement, the 41-year-old has now cleared the air and has let the world know that Lively is off-limits.
"I know a lot of guys that would be fine with that but not me, I would like to hang onto her. Yeah, please let's not do that… I mean, she'd be well taken care of with Anna though, I think she's got the goods, yeah, but no, access denied," he told Entertainment Tonight.
Awww! Reynolds' statement comes after he joked that Lively is probably filing for divorce papers. The two stars are no strangers to divorce speculations. The couple has been the target of several gossip tabloids claiming that their relationship is on the rocks.
The Deadpool 2 actor took to the San Diego Comic-Con stage to fuel divorce rumours with a new statement. The actor, who was at the SDCC to promote Deadpool 2's Blu-ray release, spoke about what could have led Gossip Girl alum to file for divorce. The actress is currently shooting her upcoming spy film, The Rhythm Section in London.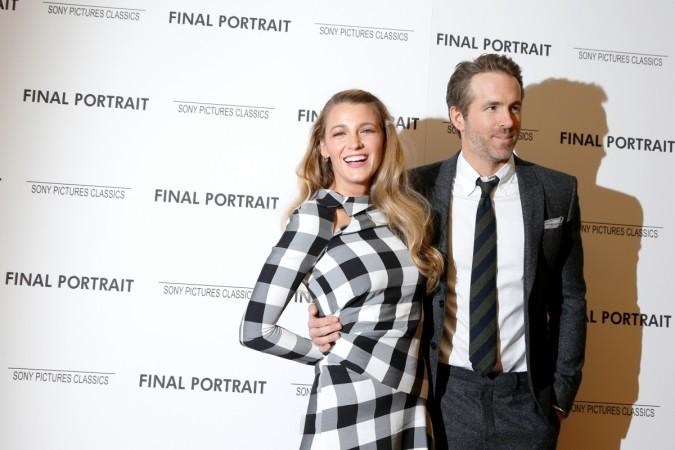 The 41-year-old actor poked fun of his parenting skills to admit that he's been awful at looking after the couple's girls, James, 3, and Inez, 1, while Lively is away with work.
"My wife's been shooting a film overseas so I've been having a ton of time to pretend like I'm watching the kids. She's probably filing [divorce] papers as we speak," Reynolds told fans at SDCC according to E! News.
While he jokingly revealed why Lively would leave him, he also told the audience present at the convention that things are smooth between the two. The actor revealed that the couple sits together and catch up on trending TV shows. He and Lively recently concluded Hulu series The Handmaid's Tale.
"Loving Handmaids Tale. Wishing there were more, we just watched the last one," Reynolds said. The second season concluded earlier this month.