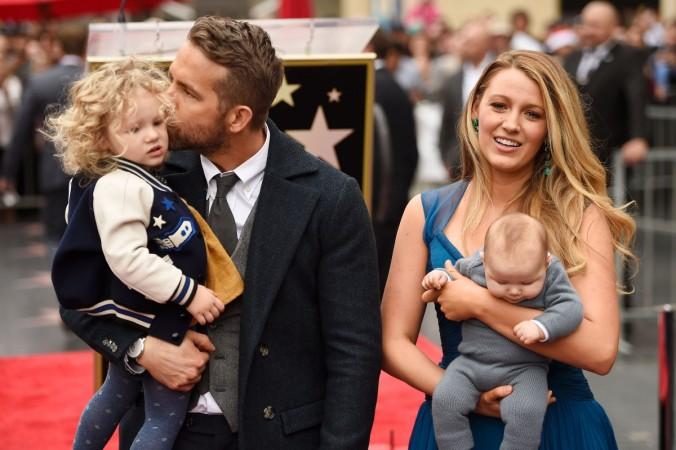 A slew of actors has admitted that they are battling anxiety. Kendall Jenner to Chris Evans, celebrities have helped fans understand what they go through and how they tackle it. Earlier this year, Ryan Reynolds had joined the list of celebrities battling anxiety.
The Deadpool actor admitted to The New York Times that he was suffering from anxiety. "I have anxiety, I've always had anxiety. Both in the lighthearted 'I'm anxious about this' kind of thing, and I've been to the depths of the darker end of the spectrum, which is not fun," he said.
Based on the Deadpool 2 actor's confession, a dubious report is making the rounds claiming that his anxiety is affecting his marriage to Blake Lively. Star magazine falsely claims that the actor is "often, quite secretly, a nervous wreck" and it is impacting the Gossip Girl alum.
As reported by Gossip Cop, the tabloid claims that the actress is "worried sick his issues will tear their marriage and family apart." An unconvincing source claimed, "Ryan needs to seek help quickly. This is no joking matter. He's often overcome by sadness and grief, sometimes for no reason. It's scaring Blake, and she's afraid how this might affect [their] children."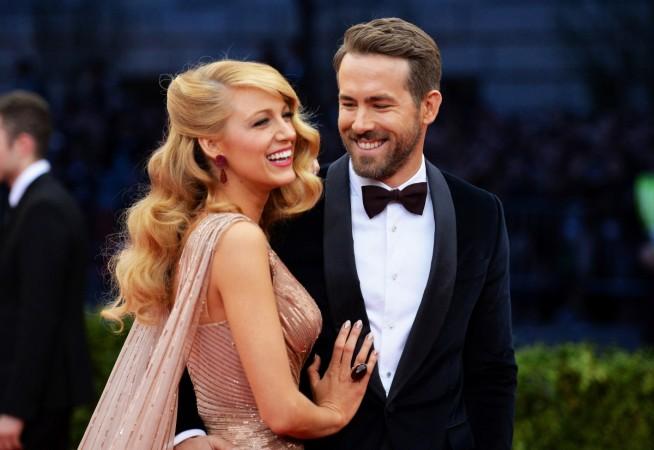 Apparently, Lively is "begging Ryan to get therapy before it rips their relationship apart." The insider said told the magazine, "He gets anxious then depressed and shuts himself away, and that's frustrating for Blake. She tries to keep him calm, but she can only do so much."
Although the magazine is attempting on painting the picture that all might not be good in the couple, US Weekly recently reported that the couple couldn't be more in love. A source told the publication, "They have such a solid relationship. They truly couldn't be happier and more in love."
"Their kids are the most important thing in their lives. They do everything they can to make sure they have a normal upbringing. When they're not working, they really spend as much time as they can home and away from all the craziness," the insider added.
In a recent press interaction to promote her upcoming movie A Simple Favor, the 31-year-old said, "All day long we joke around with each other because that's my best friend."