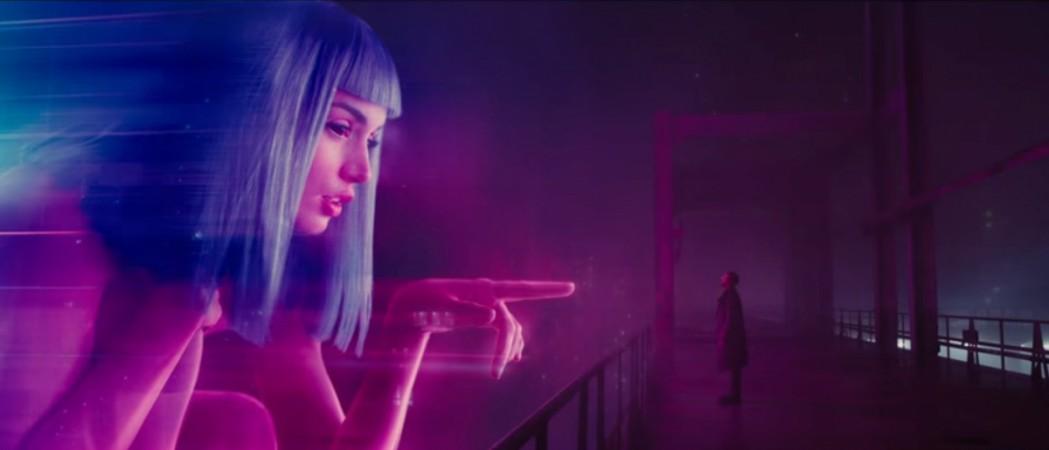 After a long wait, the first full-length trailer for Blade Runner 2049 has finally arrived. The movie, which is a reboot of the 1982 classic sci-fi film (directed by Ridley Scott), is adapted from the Philip K. Dick's Do Androids Dream of Electric Sheep?.
Also read: Dunkirk: New trailer for Christopher Nolan's WWII action thriller will take your breath away
As the trailer was dropped following a live Q&A session on Facebook, actor Ryan Gosling expressed his feelings in words: "It was one of the first films I'd seen that it wasn't clear how I was supposed to feel. It made me question what it meant to be a human being and my ability to recognize the hero from the villain. It was one of the first films where I wondered what happened after it was over."
Instead of teasing the storyline, the first trailer for the movie has twisted it more and makes it extremely complex. It hints that Jared Leto with those weird contact lenses might be a Replicant (we are just assuming!). Ryan Gosling's Officer K seems to be extremely beat up in the trailer. And, Harrison Ford portrays the character of an old and mysterious blade runner.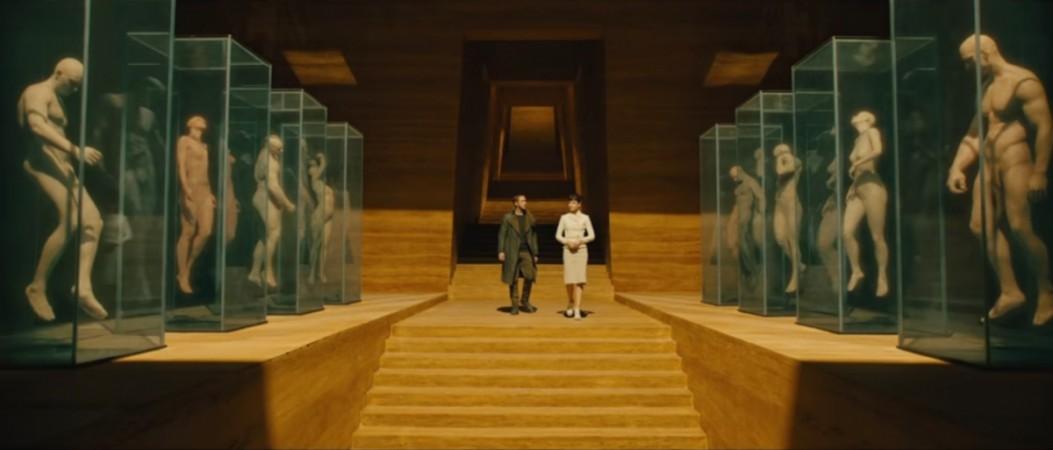 "The world is built on a wall that separates kind," says Robin Wright's unnamed character in the Blade Runner 2049 trailer. At the end, Ana de Armas's character tells Gosling's Officer K that he's "special."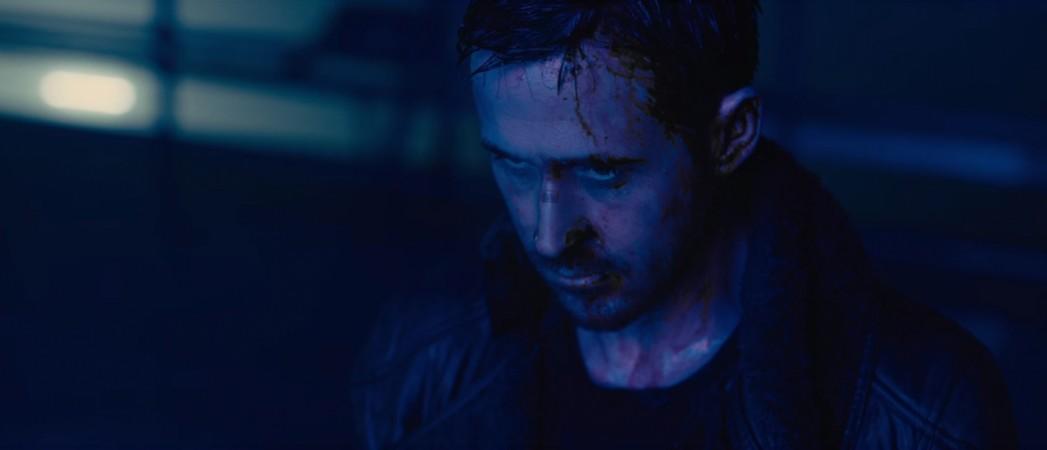 With beautiful cinematography by Oscar nominee Roger Deakins, and directed by Denis Villeneuve (Arrival helmer) the sci-fi thriller is definitely going to be a masterpiece. Composer Jóhann Jóhannsson, who worked with director Denis Villeneuve on Arrival, has given an incredibly naturalistic touch to the plotline.
The official synopsis of the movie reads:
Thirty years after the events of the first film (Ridley Scott's original film), a new blade runner, LAPD Officer K (Ryan Gosling), unearths a long-buried secret that has the potential to plunge what's left of society into chaos. K's discovery leads him on a quest to find Rick Deckard (Harrison Ford), a former LAPD blade runner who has been missing for 30 years.
Blade Runner 2049 cast also features Dave Bautista, Jared Leto, Ana de Armas, Sylvia Hoeks, Mackenzie Davis, Carla Juri, and Lennie James. The film will hit theatres on October 6, 2017.