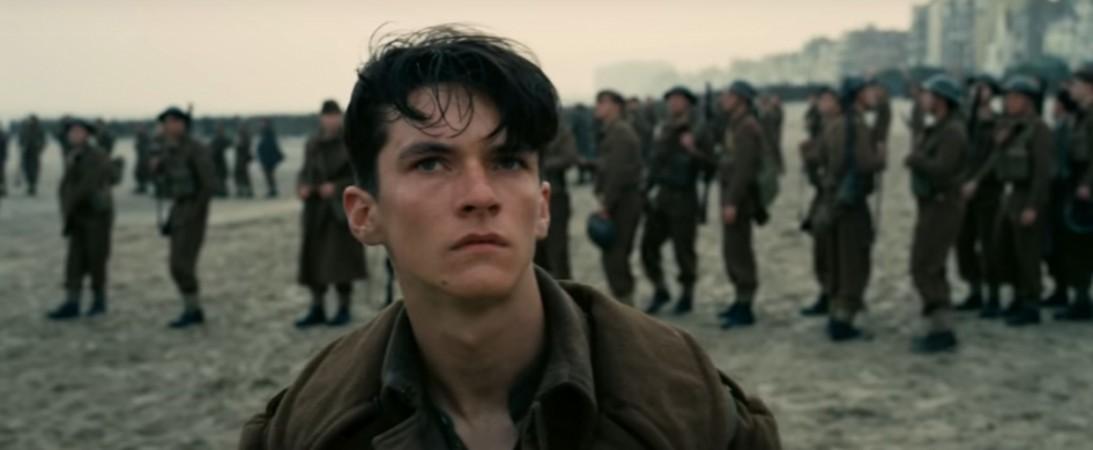 Warner Bros. has finally dropped a brand new trailer for Christopher Nolan's Dunkirk and it is intense enough to take your breath away. Based on the World War II, Dunkirk is on the verge of becoming another masterpiece.
Going by the trailer, it does seem that the film will be a strong Oscar contender for its stunning cinematography and music. Hans Zimmer's magnificent music adds an extra layer of reality to the movie. And how can one forget Hanz Zimmer's beautiful composition from Nolan's Batman Begins!
Also read: Christopher Nolan's Dunkirk's new footage receives standing ovation at CinemaCon; here's how Twitterati reacts
Dunkirk depicts Operation Dynamo, the evacuation of 1940 in which 400,000 British soldiers were rescued in little over a week from the beaches of France after German forces invaded the country. Nolan, however, has mentioned specifically that it's not a war movie.
To shoot the action and all those stunning war visuals, the Dark Knight director is using 65mm film and IMAX cameras. As the result, the visuals of the soldiers under attack, and the rescuing process look amazing.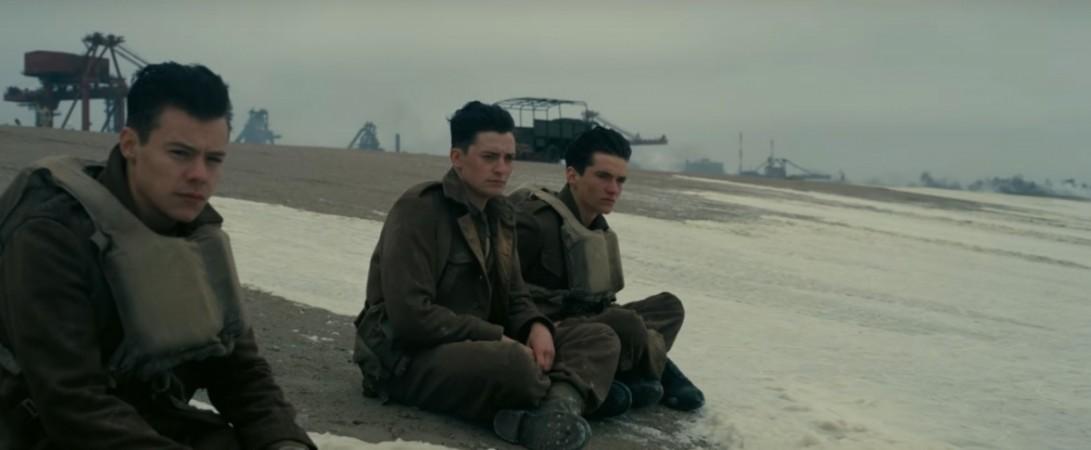 Nolan announced in September 2015 that he was stepping away from the sci-fi genre to take on this project. His name was also taken recently for Bond 25 film, as his production company Syncopy is likely to produce the upcoming James Bond movie.
Dunkirk features Tom Hardy, Cillian Murphy, Kenneth Branagh and Oscar Awards winner Mark Rylance. Nolan's WWII drama is also a debut movie of One Direction star Harry Styles and Fionn Whitehead.
The film opens in theatres on July 21, 2017. Watch the trailer here.