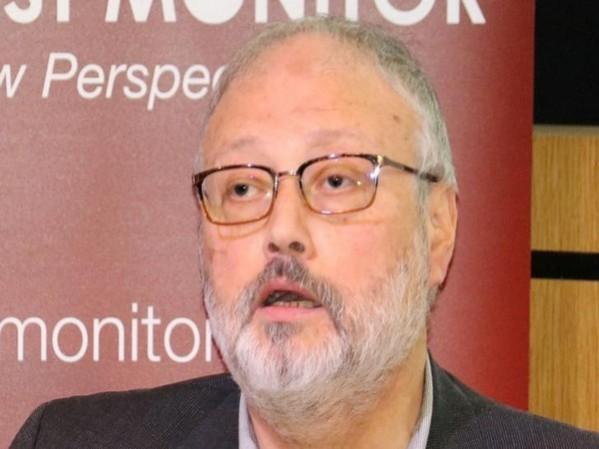 Saudi Arabian Crown Prince Mohammed bin Salman spoke to murdered journalist's son, Riyadh said on Monday. The crown prince, who observers far and wide believe was behind the kill order, called Khashoggi's son to express condolences, the authorities said.
Saudi king Salman also spoke to Khashoggi's son Salah. According to the state-run Saudi Press Agency slain journalist's son spoke to the royals men separately.
The calls came after Saudi Arabia officially declared that Khashoggi was dead. In Turkey, Khashoggi's girlfriend Hatice Cengiz was given 24-hour police protection.
After almost two seeks of silence following the disappearance of Khashoggi, Saudi Arabia last week said Khashoggi was killed during a botched questioning. He was killed in a fist fight with the officials and it was a "huge and grave mistake,' Saudi has said.
Bin Salman's call to the junior Khashoggi came after a leaked photograph taken at the Istanbul consulate showed that his top aide Maher Abdulaziz Mutreb was there on the day Khashoggi was killed. His presence in Istanbul consulate has not been explained, alongside numerous other questions that implicate Saudi royals in the killing.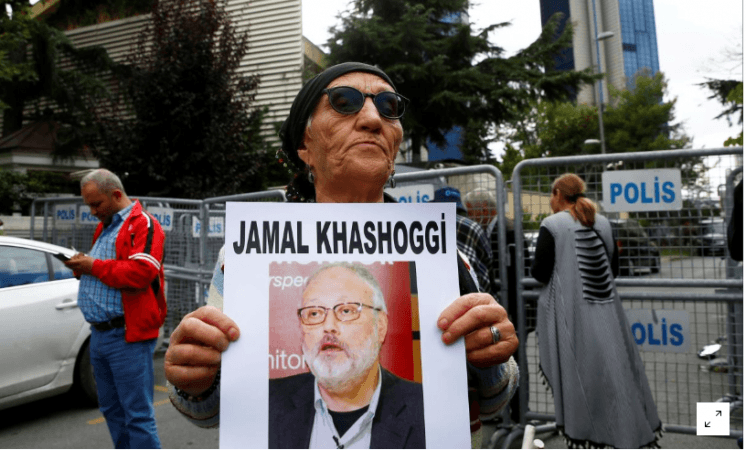 In the US, Senate Foreign Relations Committee chairman Bob Corker said he believed MBS, the heir-apparent, was behind the killing of Khashoggi.
The powerful senator asked Turkey to hand over the audio recording that they say is the clinching evidence that Khashoggi's killing was an act approved at the highest echelons of power in Riyadh.
Turkish president Tayyip Erdogan has said his government will reveal the naked truth behind the killing.
Meanwhile, the Arab world is discussing the future of MBS, the rising star in the sprawling Saudi ruling dynasty. A report in French newspaper Le Figaro kicked off last week rumours that King Salman would sack the crown prince, who has become a huge public relations disaster of late.
Will King Salman sacrifice the all powerful crown prince to prevent Saudi Arabia from becoming an international pariah state? That doesn't look so convincing according to experts talking about it the Arab media.
King Salman has already replaced two crown princes since taking the throne in 2015. Those royal purges were carried out to pave the way for Mohammad bin Salman to eventually become the king after him.
The first to go was his half brother, Prince Muqrin bin Abdulaziz and then his nephew, Prince Muhammad bin Nayef.