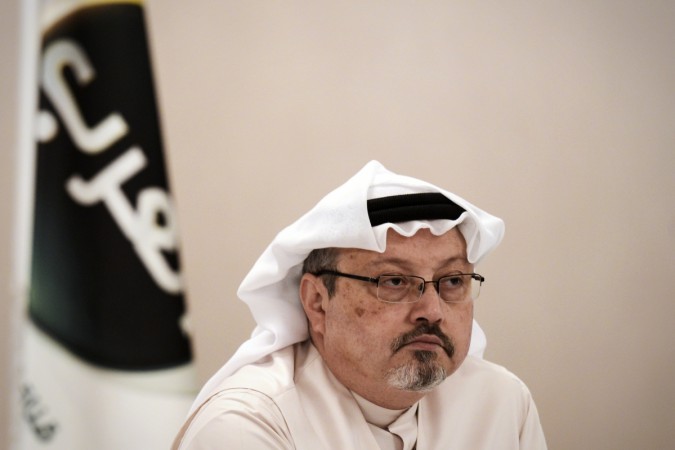 In a startling new revelation that is likely to raise further questions on the role of Saudi Arabian crown prince Mohammed bin-Salman in the killing of Jamal Khashoggi, it is being said that the prince had spoken to the journalist moments before he was killed.
A Turkish newspaper report claims that Khashoggi had received a call from the prince after he was intercepted at the Saudi consulate in Istanbul on October 2. During the call, the prince had tried to convince Khashoggi to return to Riyadh, according to Yeni Safak, the Turkish paper.
"Khashoggi was detained by the Saudi team inside the consulate building. Then Prince Mohammed contacted Khashoggi by phone and tried to convince him to return to Riyadh," the report says, according to news.com.au.
"Khashoggi refused Prince Mohammed's offer out of fear he would be arrested and killed if he returned. The assassination team then killed Khashoggi after the conversation ended."
While the Yeni Safak report hasn't been officially confirmed, details released by pro-government papers have been credible until now.
Since the journalist, a vocal critic of the crown prince, went missing, several gruesome details of his murder have trickled in. It was said that Khashoggi was tortured for about seven minutes, during which his fingers were chopped off. He was then reportedly injected with a lethal substance and dismembered.
While Saudi Arabia earlier insisted that it had no idea where the journalist was, a few days ago it admitted that Khashoggi had died during a fist-fight. Since then, 15 people have been named as those behind the killing and as per their social media profiles, analysed by the Washington Post, all of them appear to have ties with Saudi security services.
The whereabouts of Khashoggi's body too isn't known.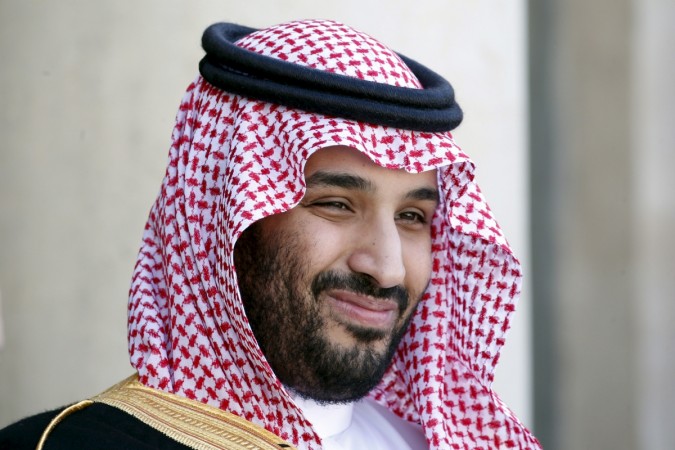 Despite all this, Saudi Arabia has consistently said that crown prince Salman had no knowledge of involvement in the journalist's murder. In fact, the country's foreign minister Adel al-Jubeir even told Fox News that Khashoggi's killing was a part of a rogue operation and a "tremendous mistake."
"The individuals who did this did this outside the scope of their authority," he said, adding: "There obviously was a tremendous mistake made, and what compounded the mistake was the attempt to try to cover up. That is unacceptable in any government."
Jubeir said that Saudi Arabia was investigating the murder and intended to punish the guilty. He then insisted that the crown prince did not have any clue of the plans beforehand and had no involvement in it.
"Even the senior leadership over intelligence service was not aware of this," Jubeir added.
The foreign minister also urged people to be patient and let investigators do their job, instead of jumping into conclusions on what might have happened to Khashoggi.
The gruesome murder has garnered international attention with the UK, French and German governments calling for a thorough and "urgent need for clarification" on what happened at the consulate.
Jubeir then assured of a fair and just investigation. "We feel their pain. And I wish this didn't happen and I wish that this could've been avoided. Unfortunately, a huge and grave mistake was made. And I assure them, that those responsible will be held accountable for this," he told Fox News.