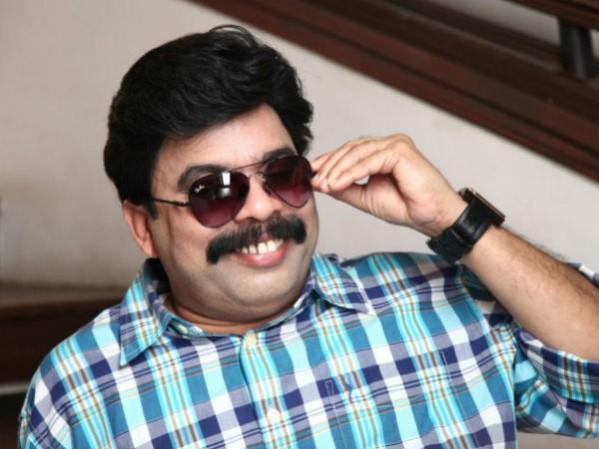 Rumours are rife that Powerstar Srinivasan is going to take part in the second season of Bigg Boss Tamil. Now, the actor threw some hints about his participation in Kamal Haasan-hosted show.
In a quick chat with Behindwoods, Srinivasan said that the jail room in the house was for him. "We should not look at the jail as a jail. Being in a jail gives a peace of mind," the website quotes him as saying.
A couple of photos of the new Bigg Boss house have been posted online in which there is a room resembling the prison.
On asking whether participating in Bigg Boss show was difficult, he shot back saying, "There is nothing difficult in life. If you think something is difficult, it is difficult. If you think it is easy, then it is easy."
Kamal Haasan's Tamil show will be launched on Sunday, June 17 at 7 pm. As many as 16 contestants, predominantly from television and cinema industries, will be taking part in the reality show.
The names of Rambha, Arya and many others have been doing the rounds. Sneha and Raai Laxmi have already clarified that they were not part of the Tamil reality show.
Mumtaj in the show?
A report on The Times of India claims actress Mumtaj had agreed to be part of the show. "Mumtaj has been approached and she's confirmed to be a part of the show," the daily quotes a source as saying. However, her brother denied the news.
Actress Kasturi, who is very active on social media, has also been approached, but she has neither denied nor admitted about her participation in the show.