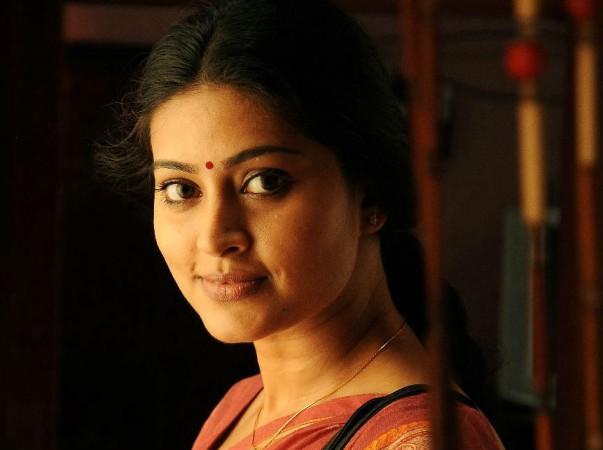 Sneha has denied the rumours that claimed she was part of Bigg Boss Tamil second season. She took to Facebook to express her unhappiness over the misleading news about her.
"Dear all am not part of biggboss2. DOT! It's completely a baseless rumour. I am happy where n what I am. Wish some of our media friends had some courtesy to check with me before spreading such news! [sic]," she tweeted.
Her clarification received an overwhelming response among her followers on the social media. Apparently, her fans do not want her to be part of Bigg Boss Tamil and her clarification has left them happy.
In the first season, Gayathri and many of the celebrities faced the ire of the viewers once their real face was unmasked. The way most of the celebs treated Oviya had not gone well with the people, who continued to troll them even after a year.
Similarly, speculations over Jayam Ravi, Arvind Swami, Raai Laxmi, famously known as Lakshmi Rai and yesteryear actress Rambha to take part in the reality show were doing the rounds.
Kamal Haasan-hosted show was a massive hit last year. With his witty remarks and potshots at the politicians, the host had managed to draw the viewers' attention.
Aarav had won the trophy, while Snehan was the runnerup in Bigg Boss Tamil season 1. However, Oviya won the hearts of the viewers after being cornered by the other contestants.