If Bollywood has made news for washing its dirty linen in public, our Indian television industry isn't lagging behind. Not only have we seen biggest catfights on small screen; ego, camps and fan clubs have played important role in many of the ugly showdowns. And Bigg Boss Hindi 12's Karanvir Bohra is no exception. The actor, known for his composed demeanour and friendly attitude, has many a times made headlines for all the wrong reasons. Let's take a look at some of the controversies, Karanvir got embroiled in.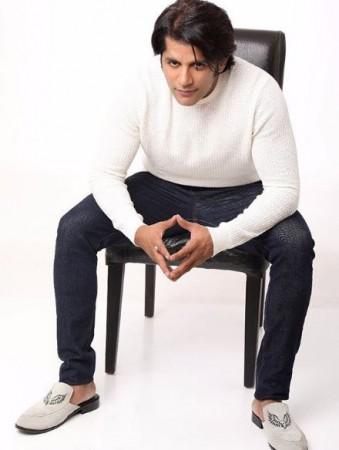 Karanvir Bohra vs Drashti Dhami
The duo was pitted against each other for their remarkable dancing skills in Jhalak Dikhlaa Jaa. While they both wowed the audience and impressed their judges with their killer performances, Karanvir was of the opinion that Drashti doesn't deserve to win the show. And when she finally did, all hell broke loose between the two fan clubs. After winning the show, the makers believing in Drashti's popularity made her the host of the show replacing Manish Paul. However, low TRPs and instant backlash made them revoke her presence as a host and welcomed back Manish Paul again. To which, Karanvir Bohra had apparently said, "'Johri ko heere ki parakh pehechan mein agayi finally," which again had caused a huge uproar on social media.
Steamy scenes with Vedita
Karanvir Bohra had reportedly irked his wife, Teejay Sidhu, by choosing to go ahead with some steamy, intimate scenes with co-actor Vedia Pratap Singh. Karanvir made his Bollywood debut with Hemant Madhukar's 3D horror film – Mumbai 125 kms. And the script demanded him to go for these passionate scenes with Vedita in the film. Reportedly, Karanvir had not disclosed anything about these scenes to his wife, who was shocked to see the scene during the screening of the film which left her rather displeased.
Anupam Kher miffed with Karanvir
Karanvir was hosting a show where Anupam Kher had also been invited. Whether it was lack of practice or the fear of hosting, Karanvir got Anupam Kher's name wrong multiple times. Irked with this, when Karanvir reached Anupam he was told sternly, "Mera naam announce kardo phir, kahi galti se misprint nahi hua ho bhaisaab. The next time if there's a mistake like this accept it honestly and don't try and cover it."
Exit from Qubool Hai
Karanvir Bohra's sudden exit from the show – Qubool Hai – garnered many headlines. While few claimed he had been sacked, many said it was the actor's personal decision. On being asked, Karanvir had revealed that since he didn't feel his character wiuld shape out well in the future episodes, he had decided to quit the show.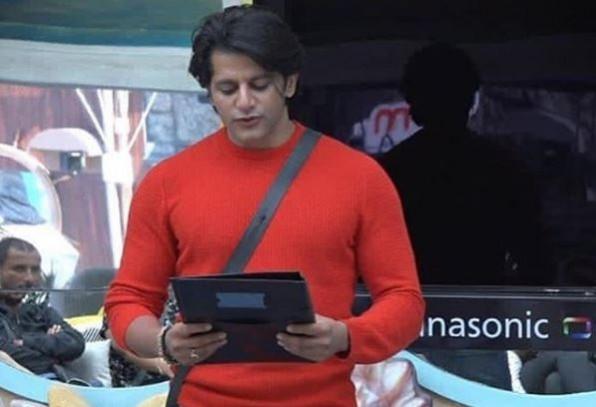 Karanvir vs Salman Khan
Karanvir fans have been bashing Salman Khan left, right and centre for his insensitive and rude remarks towards Karan. Many of his fans have also claimed that Salman is trying to bully Karanvir this season.