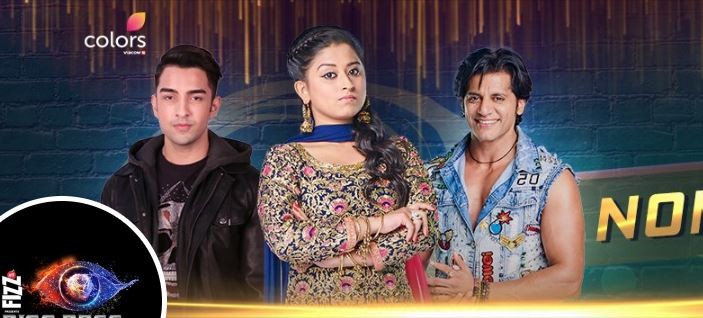 The last one week inside the Bigg Boss 12 house has brought in a whirlwind of emotions for the contestants. While in family week, the loved ones of the contestants entered the house with some wise and lovely things to say to them; some relatives brought the house down with their anger for particular contestants.
In this week's nominations task, a special room had been created inside the activity area. Contestants had to come in one-by-one and a jinn would ask them to do something. If the contestant managed to get that done, they would be safe. If not, they were to be nominated.
Karanvir Bohra saved Deepak Thakur by destroying his daughter's pink pup which she had given him. Somi had to ask Rohit to nominate himself for the entire season which he refused to do, leading to Somi being nominated.
Deepak had to put his family photograph through a shredder to save Rohit, which he refused to do, leading to Rohit's nomination. Dipika had to destroy the coat given to her by her husband Shoaib, to safeguard Karanvir which she declined thus adding Karanvir's name to the list of nominated contestants.
While Karanvir was left upset with Dipika's decision, he was seen telling Surbhi that somewhere he expected Dipika to extend a hand of friendship and let bygones be bygones. Rohit, irked with being nominated, started working out with Sreesanth, who is of the opposite camp. On being prodded by Romil, he even lost his cool on him and Deepak and abused them.
This has been the list of nominations so far for this weekend. Vote and let us know whom would you like to see leaving the house this weekend?