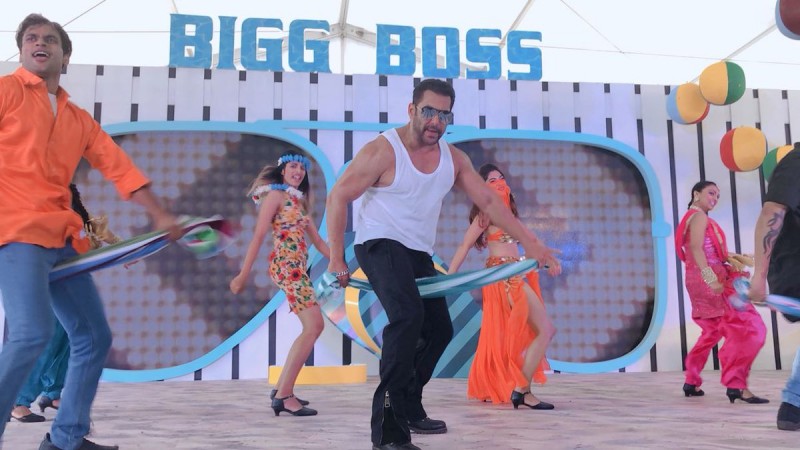 Just like every year, this year's Bigg Boss too created a buzz on social media and kept us on the edge-of-our-seats, until we got to see the contestants who were actually going to be a part of the show. While names like – Karanvir Bohra and Dipika Kakkar Ibrahim piqued our interest in this season's Bigg Boss, a few names left us wondering what had these contestants had done to deserve a spot in TV's most talked about and popular show. Let's take a look at the contestants who might prove out to be a big let-down this year.
Neha Pendse: Despite having been in the industry for close to two decades, the actress herself admits that people don't really recognise her and that's the reason she wanted to be a part of the project, to be recognised. Her brief interaction with Salman Khan on the premiere show also indicated that not only is she a peaceful and quiet person but also stays far, far away from fights. More so a reason not to bring her into the house, right? We, the lovers of Bigg Boss, don't deserve to watch someone for one-hour, every day, for the next three months, who – 1. Is not really a well-known name. 2. doesn't have a spark. 3. Believes in love and peace. (This isn't a beauty pageant show after all).
Anup Jalota and Jasleen: Now, this odd-jodi (which clearly appears to be temporary) might startle us in the beginning, but, in the long run, we wouldn't really be interested in knowing more about this couple. We know that love knows no age or gender, but, their love-story is kind of creepy. The show has always made news for the contestant's intimate moments inside the house, but, if I were to be brutally honest here, we surely wouldn't want to see some of that passion between Anup Jalota and his girlfriend. Right?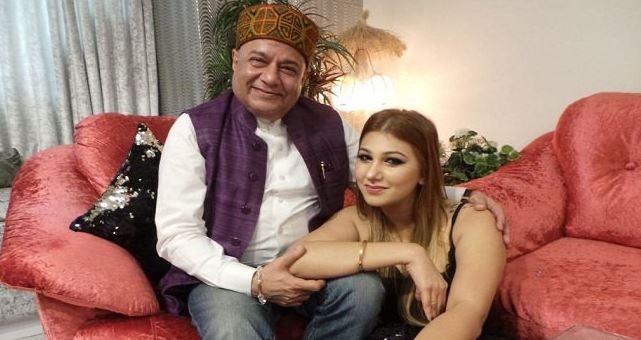 To give both of them, the benefit of the doubt, they might do things to alter the perception we have about their personality, but, as of now, they don't seem to have the edge over others.
On the other hand, contestants like – Romil Chaudhary and Deepak Thakur, might turn out to be the dark horses this season. While Romil wowed us with his wit and humourous one-liners, it was Deepak's simplicity and honesty that touched a chord with us.
Now, how the drama unfolds in the Bigg Boss house and who turns out to be the dark sheep this season, I guess, we'll have to watch to find out.