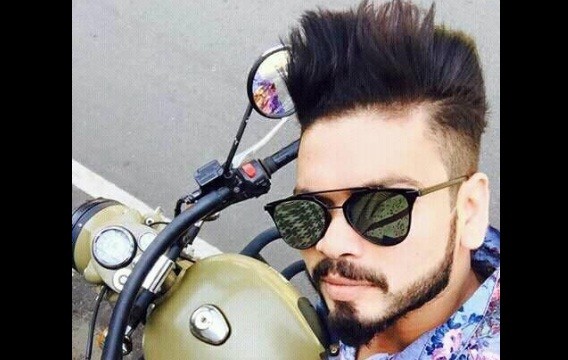 Mohanlal, the host of Bigg Boss Malayalam announced the elimination of Basheer Bashi from the house yesterday. After eliminating Basheer from the house, Mohanlal told him that he was one of the strongest contestants inside the house. An unflinching Basheer heard the words from Mohanlal patiently and revealed that it was an honor that he got a chance to participate in Bigg Boss Malayalam.
However, fans of Basheer Bashi on social media platforms like Facebook are not happy with the elimination decision. Basheer fans on Facebook groups like 'Bigg Boss Malayalam Fans' have already started suspecting fou play as Srinish is still there on the house safely. As per Basheer's fans, contestants like Srinish are not at all active while participating in luxury tasks, but they are easily reaching the safe zone during the elimination process very easily.
They believe that it is Pearle army which played a crucial role in eliminating Basheer from the Bigg Boss Malayalam house. Basheer had recently engaged in a verbal spat with Pearle Maaney, and it made him the target of Pearle fans. When Basheer's name was included in the nomination list, Pearle fans sought vengeance, and they uniformly distributed their votes to Pearle, Suresh and Srinish.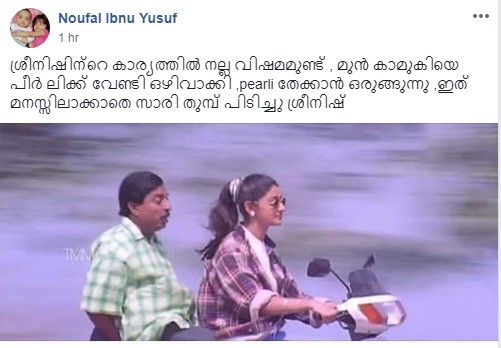 After coming out of the house, Basheer gave an exclusive interview to Asianet and said that his days in Bigg Boss house made him understand the difficulties faced by women while doing household tasks.
"I have experienced several good and bad things while I was there in the Bigg Boss house. Even though I spent 86 days in the Bigg Boss house, my character still remains the same, as I wish to be original. However, I realized that my wife is having a tough time while doing daily household tasks. Once I reach my home, I will start helping my wife while she is working in the kitchen," said Basheer.
He also revealed that it was his issues with Pearle Maaney which made him evicted from the house.