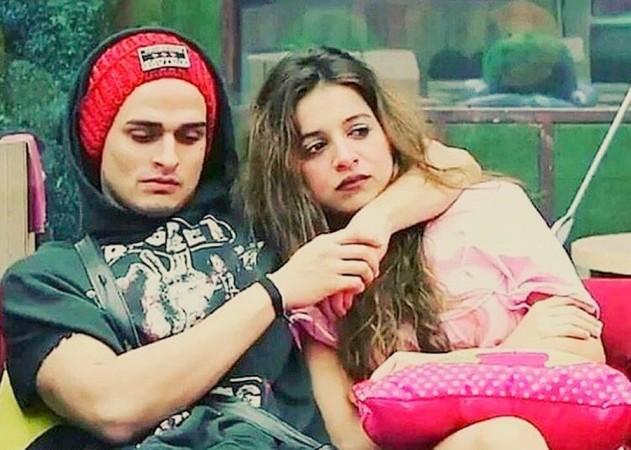 Bigg Boss 11 show will soon come to an end and fans will miss the fights, friendships and love on the small screen. Among many friendships and love, we saw one of the best moments between Priyank Sharma and Benafsha Soonawalla.
After Benafsha got evicted, she soon became old news in the Bigg Boss 11 house, but recently Priyank was seen talking about her in one of the extra dose episodes. He mentioned to Hina Khan that Ben had sent a letter after leaving the house.
We didn't know people can send letters to the house. But the real question is – was it a love letter to Priyank?
Sadly, it is not the truth. In the extra dose episode, Priyank said: "I hated when Ben sent that letter and wrote, 'love you Vikas and Hiten'."
Priyank was hurt that Ben didn't say 'love you Pri'. To this, Hina made him understand that they don't know what has been shown outside to the audience and Ben might have reacted to those episodes.
Well, we know Ben was furious when she got to know Priyank bitched about her to Vikas. He had said that he was not behind her, but she used to come to him.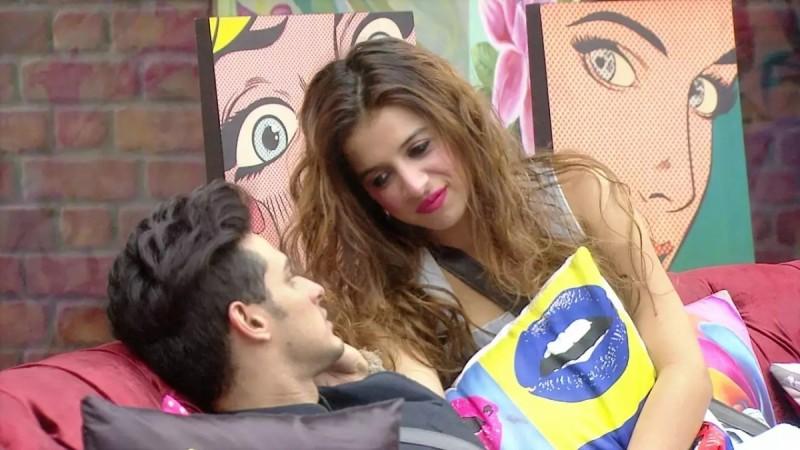 These two were good friends even before entering the house. And as days passed by, Priyank and Ben had become closer. To the audience, it looked like they were getting into much more than friendship and it seemed that Benafsha was the one who pushed Priyank to admit their relationship.
However, when Ben left the house, she admitted that she was pulling Priyank's leg and nothing of this sort happened between them. Also, after watching her good friend bitching about her on national television, Ben was miffed with him.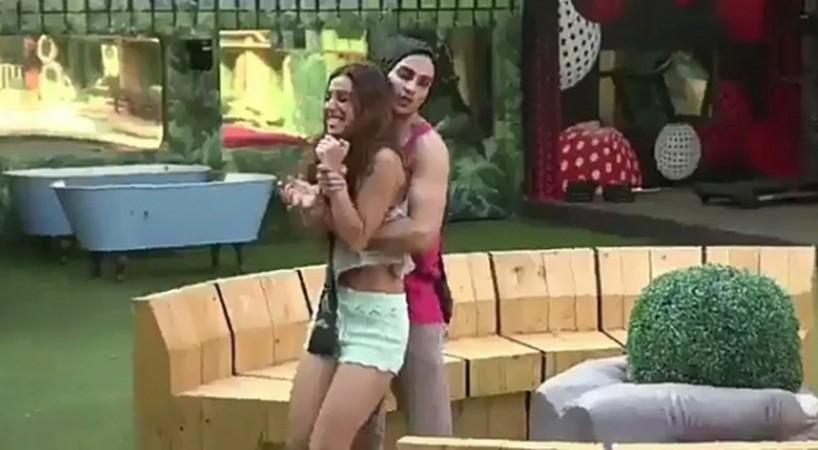 We wonder what will happen when these two will bump into each other.