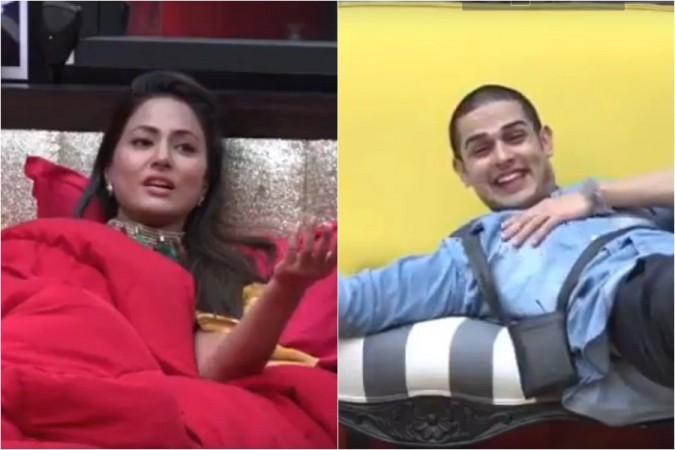 Two of the most talked about contestants in Bigg Boss 11 are Hina Khan and Priyank Sharma. Twitter has been abuzz with the trend "India loves Hina". Everyday, scores of tweets appear in support of the TV actress, but some suggest that all these are paid trends made by Hina's boyfriend Rocky Jaiswal.
One fan page of Bigg Boss shared some screenshots, claiming that Hina's beau has been setting paid trends on Twitter in an attempt to garner more support for the actress.
It is being said that fake Twitter handles are being created to make tweets in support of Hina. Some Twitter handles apparently spoke in support of Hina but used a hashtag #BB7 instead of #BB11. This made some of the people confirm that those are paid tweets.
There has always been a comparison between Hina and Shilpa Shinde. They are two of the most popular celebs inside the show, and as expected, fans of both the actresses have been doing everything possible to create more support for their respective favourite.
Hina 's PR Controlling her damage.....Boht Paisa waste kr rahe Hain...Kahin Hina ki 8 saal ki kmaai @JJROCKXX Paid trend mein na kharch kr de...?????Boht peetega ye Hina se

— Real Rabia⚡ (@RealRabia2) December 4, 2017
Another Bhojpuri actress Mahima Singh Puri, who claims to have access to some information on Bigg Boss 11, alleged that Priyank also has been using paid trends to win the show. She even claimed that Priyank is spending around Rs 3 lakh every month to boost his digital presence on social media.
Earlier fans of Hina had made some serious allegations against the makers of Bigg Boss 11. The fans had alleged that Bigg Boss 11 makers are biased towards Shilpa and intentionally making Hina appear bad on the show.
They had a reason to make these allegations as well. The team of Voot had put out a video under the category, BB Extra Dose: 'Hina is jealous of other girls'.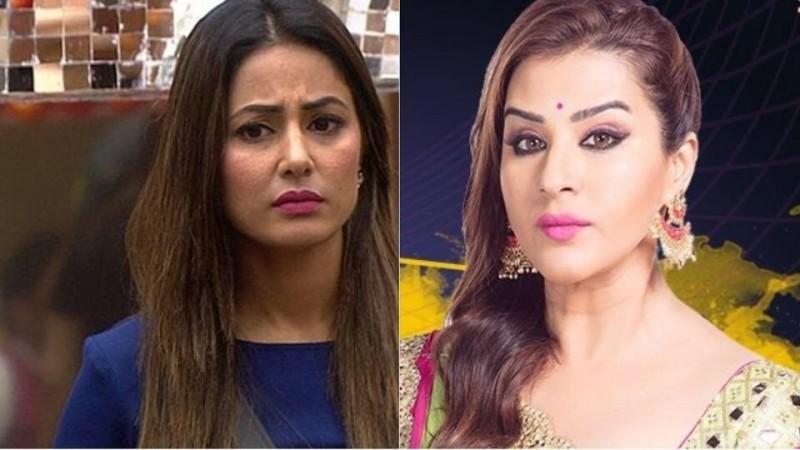 Later another video was captioned, "Shilpa Shinde and Bandgi Kalra make shocking accusations against Hina Khan! Find out more in this Extra Dose."
Going by the title and the description, one can easily assume that Shilpa and Bandagi had bitched about Hina. But after some time, the video was removed from Voot, making people doubt the intentions of the Bigg Boss 11 makers. Looks like many anomalies are happening inside and outside Bigg Boss 11 house.