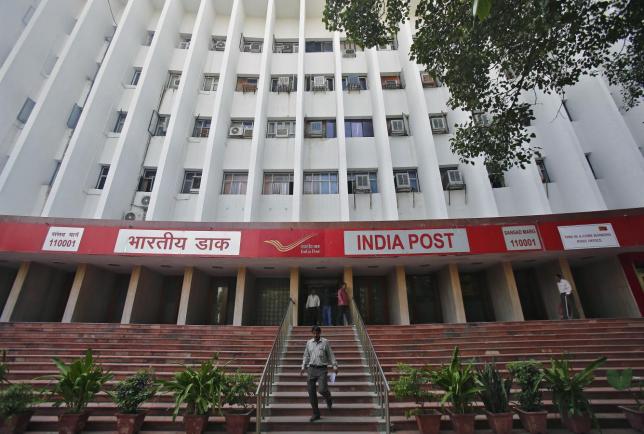 India Post, in collaboration with the state-owned Department of Space, has geo-tagged more than 1.5 lakh post offices, including sub-stations.
The GIS (Geographic Information System) satellite imagery maps along with photographs of the post offices can now be accessed on Bhuvan (the Hindi word for universe) website developed by the country's premier space agency Indian Space Research Organisation (ISRO).
Besides the location details, users can also find the office timings and the type of services offered in a particular post office, PTI reported, citing a communication and IT ministry official.
Started in 2009, Bhuvan initially offered only simple display of satellite data and basic GIS functionality. Now, it provides more than 6,000 map-related services, which can be accessed through various applications.
Out of the 1.5 lakh post offices covered so far, around 1.39 lakh are located in rural areas. Interested users can log on to Bhuvan and check out what services the post office near their home [HERE].
India Post is also conducting a pilot programme in 16 cities, wherein a mobile app is being used to monitor the timely clearance of letter boxes, the Communication and IT ministry official said.
Last month, ISRO had successfully placed the seventh and the last satellite of the Indian Regional Navigation Satellite System (IRNSS) — IRNSS-1G — in space.
It is part of the country's indigenous navigation program — NavIC (Navigation Indian Constellation) — which is said to be on a par with the United States' Global Positioning System (GPS) and Russia's Globalnaya Navigazionnaya Sputnikovaya Sistema aka Global Navigation Satellite System (GLONASS), which provide location and time details accurately.
Read more:India's GPS to be called NavIC: PM Modi