The entire BeeHive has been really excited to hear the news of Beyoncé performing at Coachella Valley Music and Arts Festival after a year-long hiatus. She had to cancel her performance last year due to her pregnancy with twins Sir and Rumi Carter.
Queen Bey has now taken to Facebook to share the news with her fans. She wrote: "I am so excited to see the BeyHive tonight at Coachella. We have been working hard and have a special show planned for you so please be safe and stay hydrated. We need your energy!"
The Formation crooner also shared three of her looks from Coachella on Instagram. And, oh boy! She looks no less than an Egyptian empress.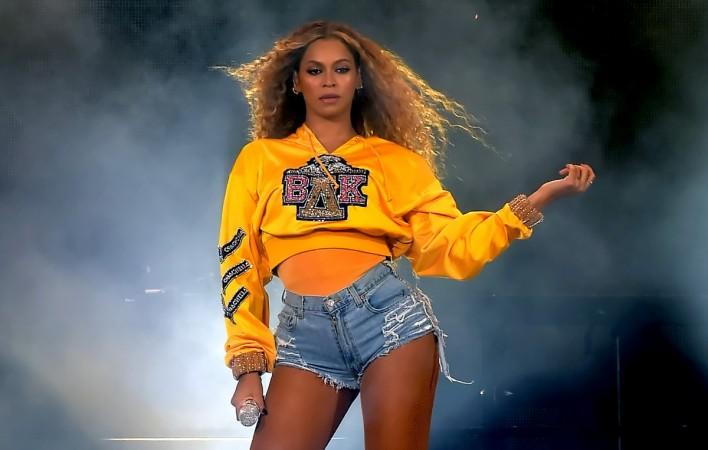 According to Vogue, Beyoncé has worn Balmain as her stylist Marni Senofonte approached French designer Olivier Rousteing after his Fall 2018 runway show explaining that she was looking for the perfect designer for the pop songstress' upcoming Coachella performances.
"Marni told me that the shows were all about survivors and that B was looking for something in a military style," Rousteing told Vogue. "Our silhouettes and our sort of Mad Max, futuristic take on military looks for Fall were a perfect fit."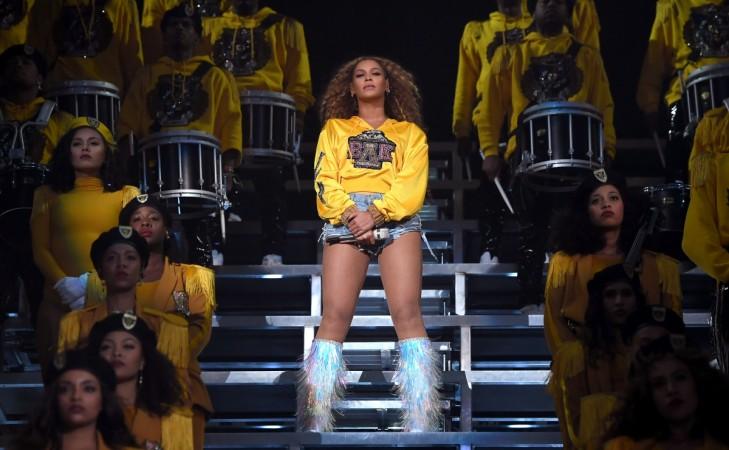 Queen Bey has donned "Egyptian-inspired gold-and-black cape with intricate embellishments; as well as a hologram-fabric black jacket and bodysuit; a collegiate-style embellished yellow hoodie with "BAE" written on the front; a camouflage and mesh minidress; and a top decorated with a 2018 Beyoncé crest that shows a bee, a raised fist, a panther, and an Egyptian goddess," according to Vogue.
And, as reported, Beyoncé has finally reunited with Destiny's Child at Coachella. The singer took to social media to share her look alongside her former fellow bandmates, Kelly Rowland and Michelle Williams.
You can still stream the Coachella festival live through the YouTube.