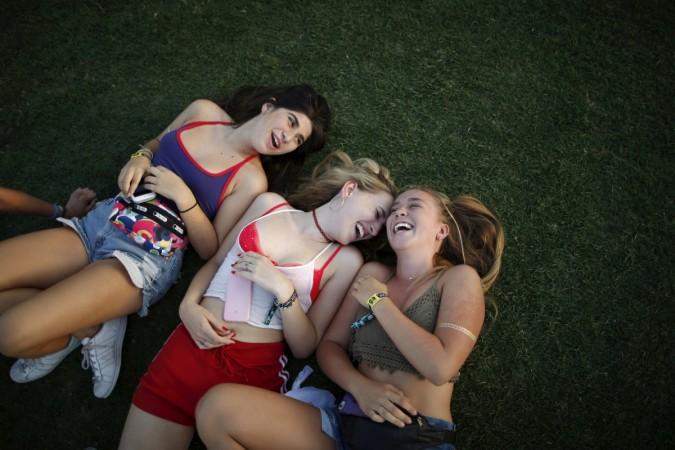 Coachella fashion has mostly been about flaunting that brilliant summer body while leaving little to the imagination. Celebrities like Kylie Jenner, Ariel Winter, Amber Rose, Rihanna and many more take the music festival as the perfect platform to don some risqué summer outfits, with a few resulting in embarrassing wardrobe malfunction.
Keeping up with the trends, these stars are usually seen sporting some mind-boggling outfits to the event. Last year, fishnets, denim shorts, sheer tops, and boots were the wardrobe must-haves at Coachella. This year, there is a high possibility that denim thongs could find a way into the valley.
A budget fashion brand called PrettyLittleThings is eying to renew summer fashion with the skimpy outfit. The company has called the denim product as "Mid Wash Denim Knicker," which features a thong-style back. The fashion piece has been described as "a show-stopping festival outfit that is gonna get you noticed for all of the right reasons." A pair could cost you about $25.
The attempt to reimagine summer has not impressed Twitter users. Several online users took to the platform and express their grief over the changing trend. "I do love Pretty Little Thing, but WHAT THE HELL ARE THEY," wrote a user.
"Seriously why does anyone ever want their bum hanging out for the world to see?" said another user. Let's hope some good fashion trends are spotted this year.
The countdown to Coachella 2018 has begun. Attendees and performers are preparing for an epic music festival this year.
Beyoncé is already working on a top-secret performance that looks like it will blow everyone's mind. TMZ reported last week that the singer has hired about 100 background dancers for the performance in the valley.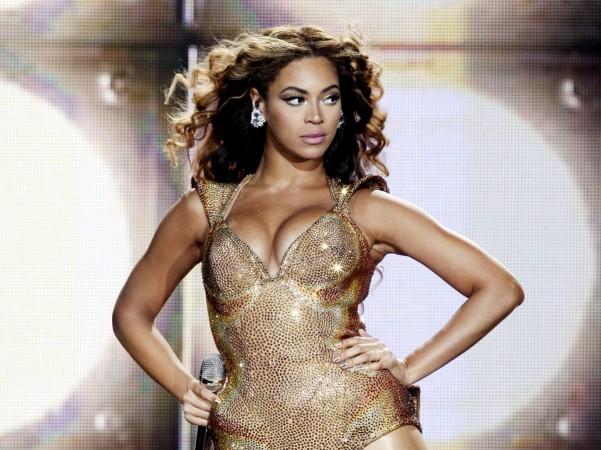 Sources revealed rehearsals have shifted to a larger studio to accommodate the dancers. The preparations are so secret that even the singer's record company is being kept in the dark. Eminem and The Weeknd are also slated to headline the annual music event along with Queen Bey.
Coachella 2018 takes place from April 13–15 and April 20–22.