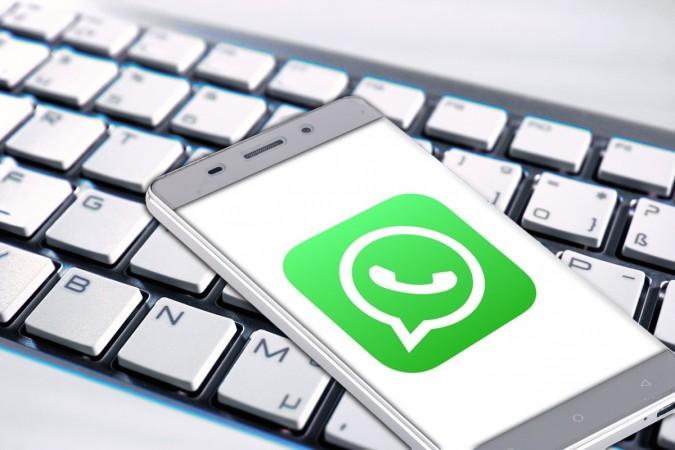 If you own a smartphone, there's a high chance you also use WhatsApp to stay connected with your friends and family. There are more than 1.5 billion users around the world and more than 60 billion messages are shared on the platform every day. But one particular message got our attention after it went viral with a bold claim of crashing WhatsApp.
WhatsApp is the easiest way to share messages, images, and videos with others. Most times, this becomes a source of spamming, spreading fake news or even pranks. In recent days, if you came across a message that claims: "If you touch the black point your WhatsApp will hang," and you let your curiosity have the best of you then you know the prank works.
The prank message that is being circulated on WhatsApp shows a black dot just below the bold text challenging you. When a user touches it, your WhatsApp will definitely hang. But there's nothing to be worried about as it is only temporary and doesn't affect your app or the smartphone.
How can a black dot crash WhatsApp?
The black dot prank appears to be harmless, but since the source of the message isn't known, it is best to stay clear of it. But if you'd like to understand the math behind it, it's not the actual black dot freezing WhatsApp, but the blank space right after it, Indiatimes claims.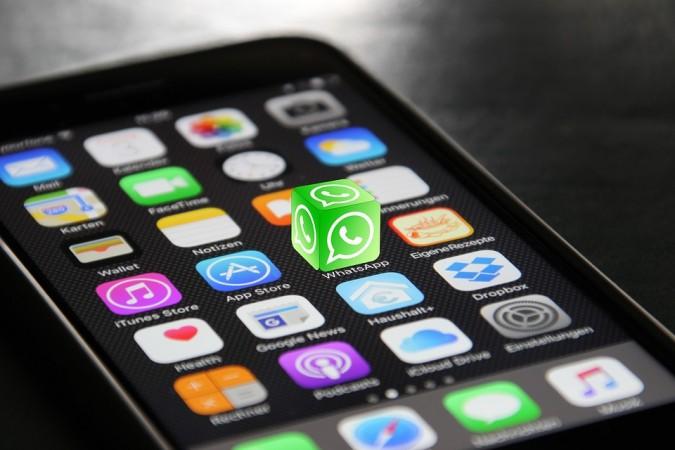 After converting the text message into HTML, it is the repetition of "&rlm:" otherwise known as the control character that is causing the problem. So the creator of this prank message used multiple control characters to overwhelm WhatsApp, causing it to crash momentarily. Since the characters are invisible, you won't see it in the text message.
So anyone trying to convince you this prank message is some sort of cyber voodoo, don't believe it.
WhatsApp - Bigger things in tow
This is a minor news involving WhatsApp, but relevant considering it involves the regular users. On the company front, there's a lot that has been happening in recent days.
WhatsApp co-founder and CEO Jan Koum recently quit Facebook reportedly over some disagreements about the app's privacy and security. The company is on the lookout for the new CEO and Indian-origin IITian Neeraj Arora is being considered as a potential candidate.
With Arora's years of experience in the field and within WhatsApp, it's a matter of time before Facebook finally announces the new change officially.
Besides high-level management rejig, WhatsApp as an app is constantly undergoing upgrades. At the F8 conference for developers, Facebook confirmed that it will be adding group video calling support on WhatsApp. Several other features, such as an option to retrieve media content even if it is deleted and WhatsApp Payments based on UPI, have been rolled out.