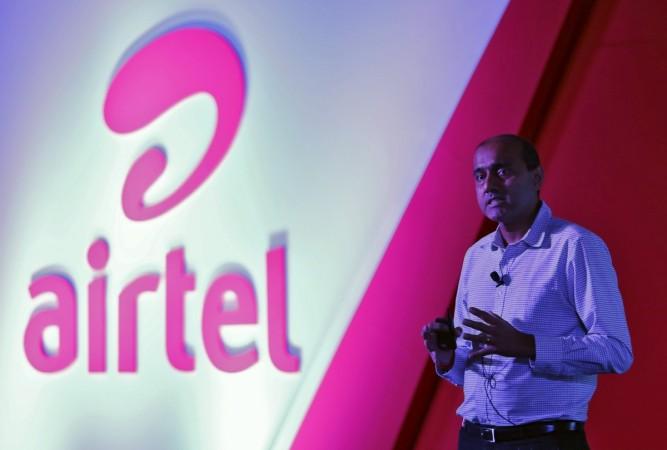 Airtel is responding to Jio's Dhan Dhana Dhan offer with series of plans to demonstrate the power of the largest telecom operator in the country over its rivals. After a lot of resistance from telcos, Reliance Jio managed to stay afloat with its complimentary services for well over six months and now it has an offer no one can refuse. Airtel begs to differ.
In a bid to counter Jio's growing domination, Airtel has made several changes to its existing tariffs over the past few weeks. We narrowed down to the three of the best plans the telecom operator has to offer that face Jio head on.
Some Airtel subscribers have reported offers tailored to them based on their previous use patterns. We now have a clearer look on what prepaid customers can choose in order to get the best of 4G data offer with free voice calls in India.
Before we elaborate on the Airtel plans, it is important that you read the fine print that comes with each plan. We have included them for you to choose the right plan.
Rs. 399 plan
By recharging your prepaid Airtel number with Rs. 399, you will get 1GB 4G data per day with free voice calling to any network for 70 days.
Fine print: Airtel has a limitation on the free voice calling bit. Users get 300 minutes of free calling per day within its own network, and 3,000 minutes of free local and STD calls for 70 days. Post the free calls, you'll be charged 10 paisa per minute.
Rs. 345 plan
With the recharge of Rs. 345, Airtel prepaid users get 2GB of data per day and free voice calls. Before you start to wonder how this is possible as compared to the Rs. 399 plan, you must know the validity with this plan is limited to 28 days. It's worth noting that your 2GB data can be consumed anytime of the day or night as there will be no restriction to use certain amount of data during the day and night.
Fine print: The free voice calling limitations as seen in the Rs. 399 plan apply for the Rs. 345 plan as well.
Rs. 244 plan
Finally, we've come to the base plan that Airtel offers with unlimited calling and data benefits. Under the Rs. 244 recharge offer, users get 1GB of 4G data per day for 70 days, and yes, there's no restriction on usage timing.
Fine print: When it comes to calls, users get 300 minutes of daily voice calling and 1,200 minutes for a week within the same network for free. You'll be charged as per the standard rates on STD and local calls to other networks.
Verdict
If you do not use calls to communicate with your friends and family much, you can go with the base Rs. 244 plan. If you use both data and calls, the Rs. 399 plan is the best for you. But if you are a heavy data user and make calls a lot, you must cough up Rs. 345 every 28 days.
But wait... there might be another option
If these plans do not impress you enough, there's another option. Reliance Jio offers 1GB 4G data per day and unlimited voice calls without restrictions, along with free SMS and national roaming for 84 days at Rs. 309. If you're a new customer, you'll need to pay Rs. 99 extra towards Jio Prime membership.