A Bengaluru youth has come under the radar of Karnataka Police after he allegedly installed a camera in his tenants' bedroom and uploaded videos on porn websites.
Kerala youth live streams sex on Facebook to win 'likes', gets arrested on rape charge
The accused, who has been identified as Anjan, is on the run. Police have registered a complaint after the 30-year-old victim filed a complaint.
Here's what happened
The victim, who is reportedly an assistant professor at a private college, said that Anjan was the son of their landlord. The victim said that the accused has been discreetly recording intimate moments with her husband in their bedroom and uploading all of them on porn sites.
The victim and her husband, who works with a private firm, live in a rented house in Sri Rama Layout near KR Puram. They had recently moved into the house as it is close to their workplaces.
The victim and her husband were unaware of Anjan's acts until late September.
On September 29, the complainant's husband received an internet call from an unknown person. The man informed them that their intimate moments inside their bedroom were available on a porn site. The man, whose identity is not known, provided the complainant's husband with the link to the website as well.
According to the Times of India, the accused fled from his house before police could nab him on Saturday.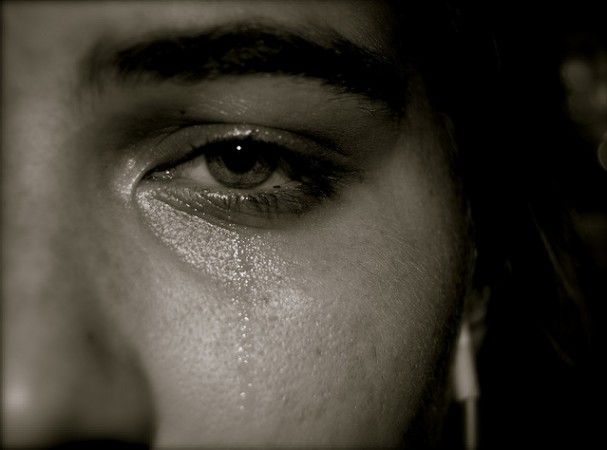 The investigators suspect that Anjan was involved in the recording and uploading of the videos of the couple on porn sites. Police have managed to pull down the videos of the couple from the site.
This is not the first time that Bengaluru residents have been accused of such crimes.
On September 8, a Bengaluru-based techie was arrested for allegedly raping a colleague, capturing the act on camera and then uploading the video to a porn site after she stopped paying heed to his demands and threats.