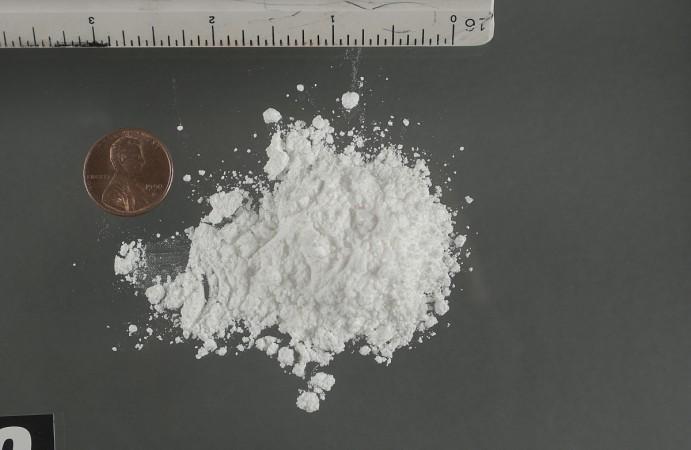 A 30-year-old woman was arrested in a bus stand in Hyderabad for carrying 105 grams of cocaine. She was caught trying to sell the drugs.
The woman, Anamika, is a resident of Bengaluru. She was at the MG Bus Stop waiting to potential buyers when the Special Task Force of Prohibition and Excise caught her.
Anamika admitted that she had come to the country three times before this to sell drugs. According to United News of India, she procured the drugs from people from African countries residing in Bengaluru.
She was allegedly waiting for prospective customers to hand over the drugs but the police caught her before she could complete the exchange.
Earlier this month, a 29-year-old Nigerian national was caught red-handed carrying cocaine worth Rs 37.76 lakhs in Mumbai.
Last month, another Nigerian national was caught possessing cocaine worth Rs 1.5 crore.