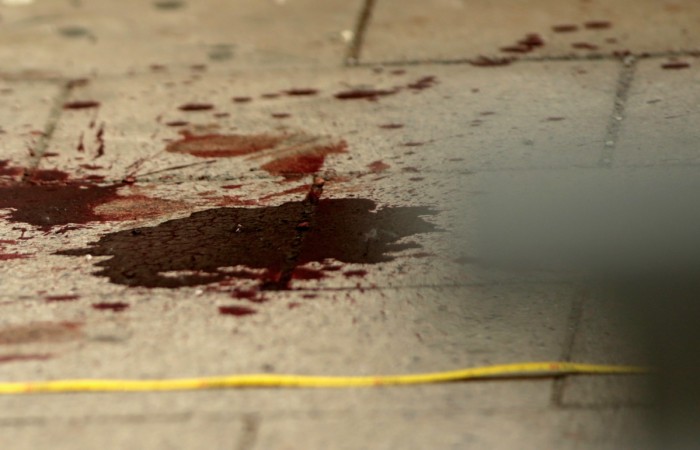 A school principal in the Bengaluru suburb of Agrahara Dasarahalli was stabbed to death while he was holding a special class for 20 students on Sunday 14 October.
Ranganath aged 60—the deceased—was the Principal of Havanur Public School. He was reportedly in the classroom when a gang of 6 broke in and hacked him to death.
The police believe the motive was related to a property and building, but are working on the case.
The incident is reported to have taken place at the school and the attackers fled the scene in a car that they came in, reports News18, quoting the local police. One gang member was caught later in the day based on a tip off. He was cornered in the Mahalaxmi Layout area.
He was shot at and wounded by the police after he reportedly attacked them. The gangster was then taken to a hospital and treated for his injuries and is now under arrest, notes the report.
According to a Times report, the attackers got into an argument with the school's security guards before they broke into the campus. CCTV footage is being analysed right now to identify the car and the other five assailants. The class 10 students, who witnessed the gruesome incident, are reported to be in shock over the incident and the police are yet to speak with them. Police have registered a case against "unidentified persons".