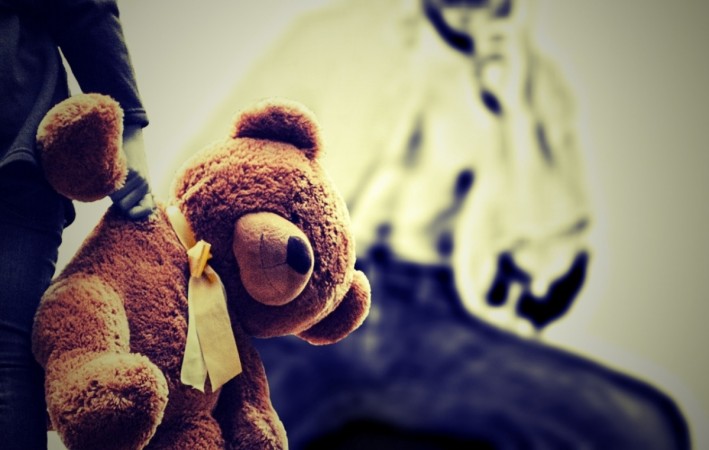 Close on the heels of a parent approaching the Karnataka Child Rights Commission because her child was forcefully undressed and beaten in front of her fellow-students, other parents have a cause for concern too. It has emerged that a preschooler was molested in school recently, and the institution has been accused of trying to hush up the matter.
Also read: Discussing sexual assault on social media has been cathartic for a lot of Indian women
The incident is said to have taken place on Friday, February 17, at the Marathalli unit of a franchise of preschools, and was reported to the police immediately. The accused has been identified as one Manjunath — a non-teaching staff of the school. He was arrested on Friday night itself.
Local reports quoted sources as saying that the girl had, after returning from school on Friday, complained of pain in her private parts. Her parents have been quoted as saying: "When we repeatedly asked if she had injured herself, she said Manju Bhaiya [the accused] in her school had touched her inappropriately. We were shocked and met the principal the same day."
They then immediately approached the principal, and the toddler reportedly identified Manjunath in front of them. However, the principal apparently declined to act on this information. "She defended Manjunath which was quite shocking," said the parents, who then approached the police by themselves and lodged a complaint. It was on the basis of this complaint that the accused was arrested.
However, the principal then reportedly tried to get them to take back the complaint. "She pleaded with us to withdraw the complaint. What's the guarantee that he has not done something similar to other children in the past?" asked the parents. The police on Monday questioned the principal in the case as part of their investigation.
Meanwhile, other concerned parents have come forward to demand that a psychologist speak with their children to find out if they were also molested. "We have contacted the zonal head of the school chain and he has promised to look into the matter. We told the school management to inform all parents, so that counselling is done and they don't live in fear. On Tuesday, parents will decide on the next course of action."