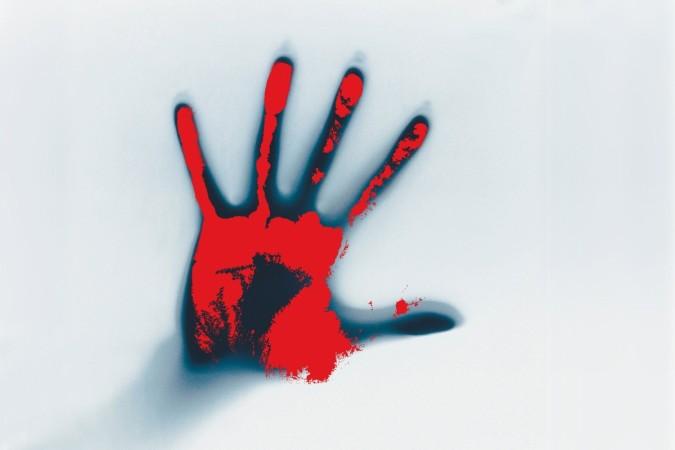 It was an early morning shocker for the cops at the Sira police station near Bangalore, on Wednesday, when a man arrived with a pestle covered in blood. He confessed to having brutally murdered his father and wife and asked the police to arrest him.
The man has been identified as 29-year-old E Narayanaswamy, an animation assistant who worked for a private firm in the affluent MG Road area. The horrifying incident occurred on the outskirts of Bangalore, in Kunigal, where the accused and the deceased lived. Narayanaswamy is said to have murdered them while they were sleeping.
Here's what happened
According to the cops, the personnel who were in night shift duty getting ready to go home when the man walked into the Sira police station with a pestle covered in blood.
He surrendered before the policemen and said "I killed my father and wife. Arrest me."
The cops immediately took him into custody and went to his residence in Kantaiahnapalya. They found Narayanaswamy's 3-year-old daughter next to her mother's lifeless body, crying.
Preliminary investigations have revealed that the murders took place between 3 am and 5 am.
He killed his father Eeranna and wife Sheela while they were asleep. He had hit them on their head with the pestle. There were also multiple stab injuries on their bodies," The Times of India quoted a cop as saying.
Reason behind brutal murders remains unknown
According to Divya Gopinath, superintendent of police in Tumakuru, they are yet to ascertain the reason behind the brutal murder. "We produced him before the court and took him into police custody for questioning," Gopinath added.
It has also been found that Sheela was the daughter of Narayanaswamy's sister.